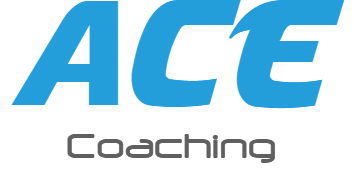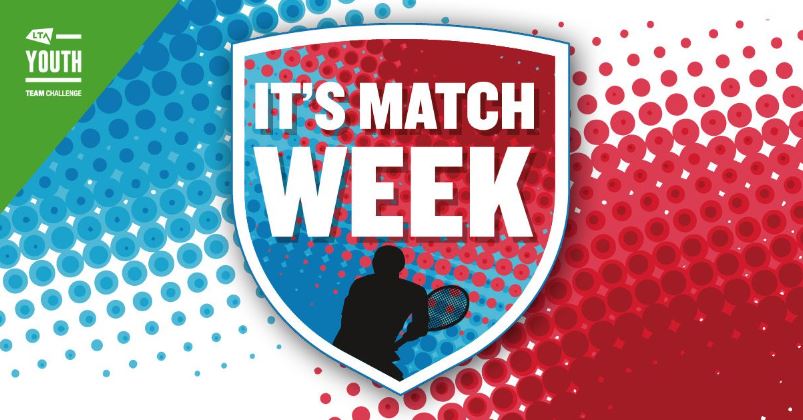 Running Monday 11th July to Saturday 16th July 2022. Coming Soon to all Adult & Junior Classes at Cheam LTC. Over 200 players will be competing in two teams, Blue and Red, in a week-long competition
Adult Coaching Classes Summer 2022 - BOOKINGS OPEN!
Our adult group sessions are a great way to develop your tennis skills and meet new people in the process. We are running sessions for all levels of ability, ranging from beginner level to team training sessions.
For NEW PLAYERS, please contact the Head Coach, Amit, on 07947408901 or email [email protected] so we can recommend the perfect class for YOU!
See Class Timetable Here - Summer 2022
Book Classes Here: