Courts re-opening on 15th May
Tue, 12 May 2020 00:00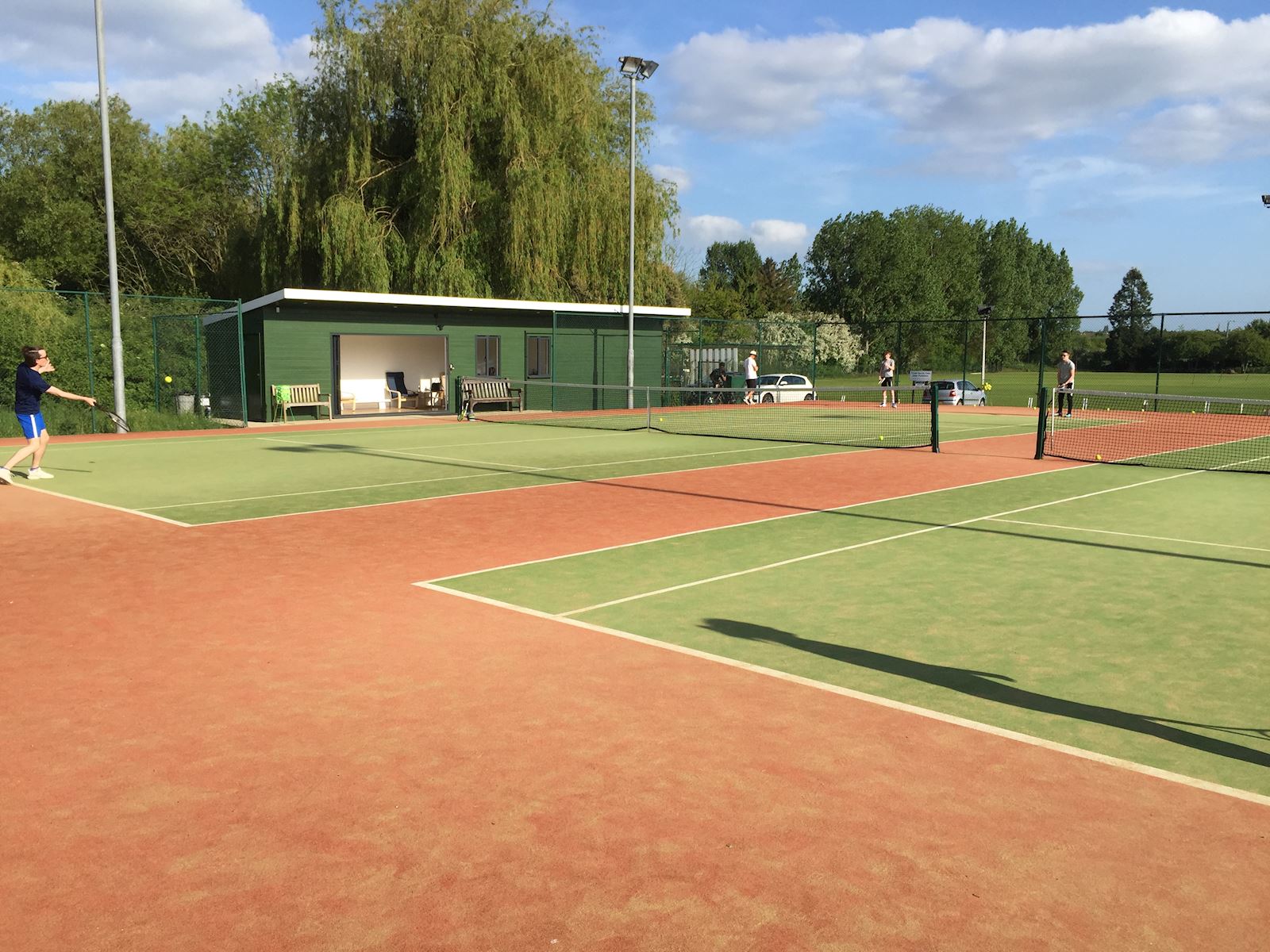 RE-OPENING THE COURTS
Following LTA guidance, we are in a position to make the courts available for play from Friday 15th May but with some very clear restrictions that all members must follow. The restrictions are there for the safety of all our community and to ensure we do everything we can to "Stay alert, control the virus, save lives".
All players must be current members of the club – the facility to bring 'guests' to the club is not permitted during this time of limited play (see below for details of how to renew your membership for the 20/21 season).
All players must book courts in advance using the online court booking system.
Given the limited court availability, the maximum booking period permitted is 2 hours.
The pavilion should not be used unless absolutely necessary, toilet and First Aid facilities are available and only one person should enter the pavilion at a time. There will be no tennis balls available in the pavilion – please bring your own.
Players from different households may only play Singles matches.
Players from the same household may play Doubles if all four live in the same household.
Please take appropriate hand hygiene measures (you are advised to bring your own hand sanitiser) after operating the padlocks and opening gates (please note, the padlock codes have been changed and you will receive an email with the new code when you renew your membership). If you have already joined, you will receive an email very shortly.
Whilst on the courts, please do not use or touch the benches.
Players should mark their own balls so that they only pick up ones that they have touched throughout the game.
Players should maintain a distance of at least 2m at all times including whilst entering and leaving the courts and changing ends (or, better still, agree not to change ends!).
We request that all players also read the LTA guidance https://www.lta.org.uk/globalassets/news/2020/lta-guidance-for-tennis-players---covid-19.pdf
and commit to being as vigilant as possible in their use of the courts. All these measures are temporary and may need to be amended at short notice, particularly if we experience increased spread of the virus. Please make every effort to be as responsible as possible for the sake of everyone's safety – the committee will be forced to close the courts if people ignore these important restrictions.