Club
County Office Christmas Hours
Thu, 23 Dec 2021 00:00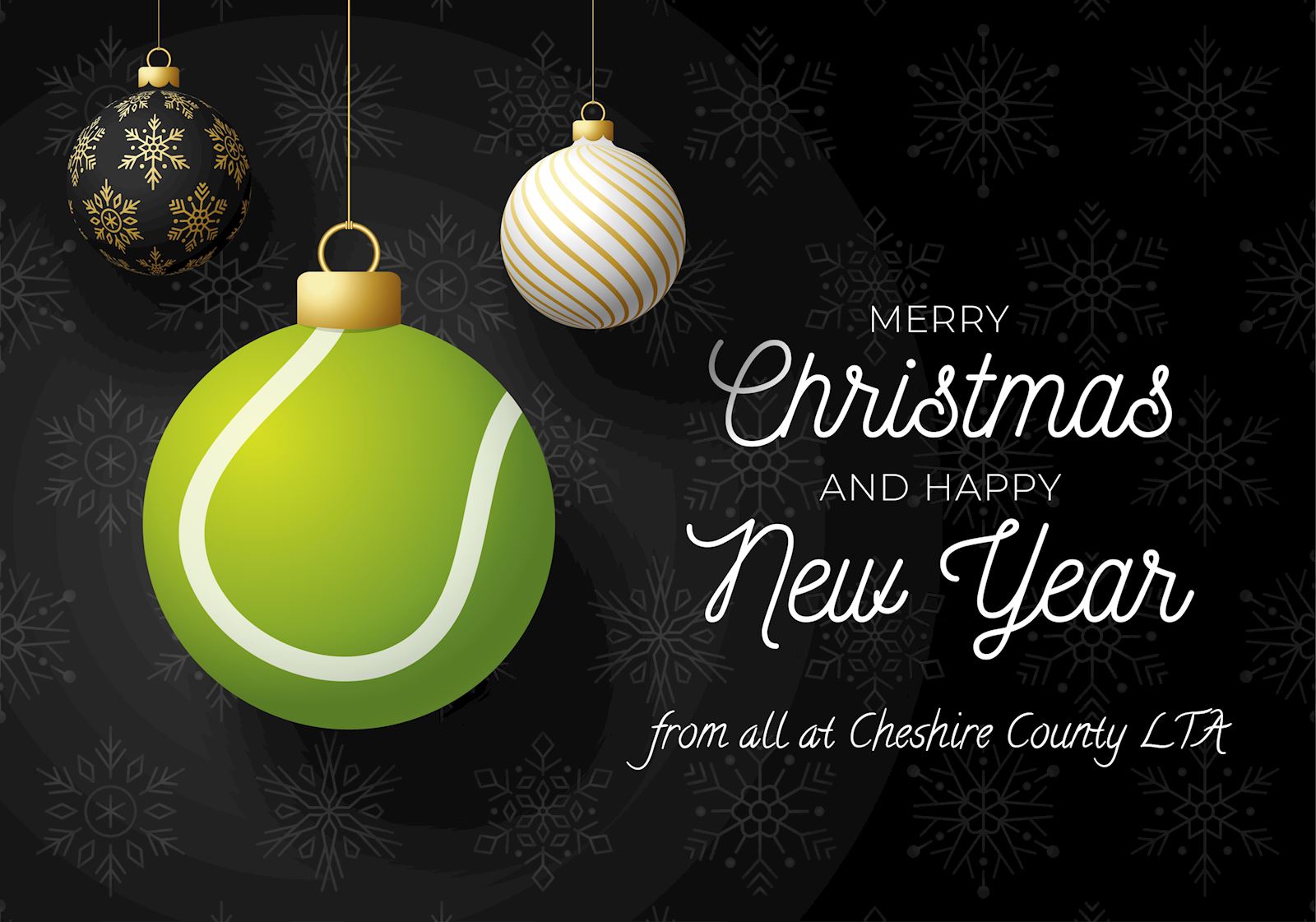 As this year draws to an end, everyone at Cheshire County LTA would like to extend our very best wishes for Christmas and the New Year to all of our players, parents, coaches, volunteers and the tennis community in Cheshire.
This has been such a challenging year and we hope that 2022 will be brighter for you and your families.
Lynne Whitford continues to work from home but will not be available from 23 December to 4 January. She will answer your email as soon as possible after her return
Wishing you all a very Happy Christmas and best wishes for the New Year.
Reporting A Concern
If you need to report a concern, please do so using the on-line form here Report a Concern
If someone is in immediate danger, call the police (999).
If you'd like to speak to someone outside of office hours, you can call the NSPCC on 0808 800 5000.