Competition
The Cheshire Shield is Back and Open for Entries!
Tue, 19 Apr 2022 00:00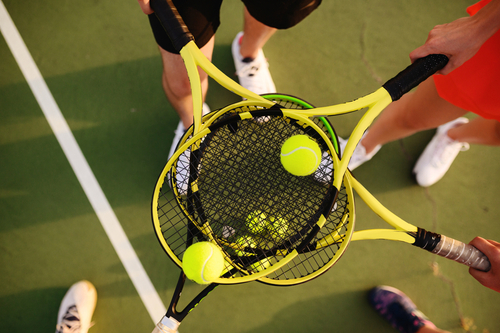 This is an inter-club competition, played on a single day with round robin matches followed by a knock out so it should be a great day of tennis!
There are separate days for the men and ladies and a maximum of only 12 teams per event.
Both the events take place on Sunday 26th June, with the Men at Lymm LTC and the Ladies at Heswall LTC.
The entry form and further details may be found here.
PLEASE EMAIL THE ENTRY FORM OR ANY QUERIES TO CLIVE YOUNG ([email protected])
Each Captain will then receive a Paypal invoice for entry payment to the event.
The events are limited to 12 teams so please act quickly as the closing date is 29th May.