Club
Coronavirus (Covid-19) Update
Wed, 25 Nov 2020 00:00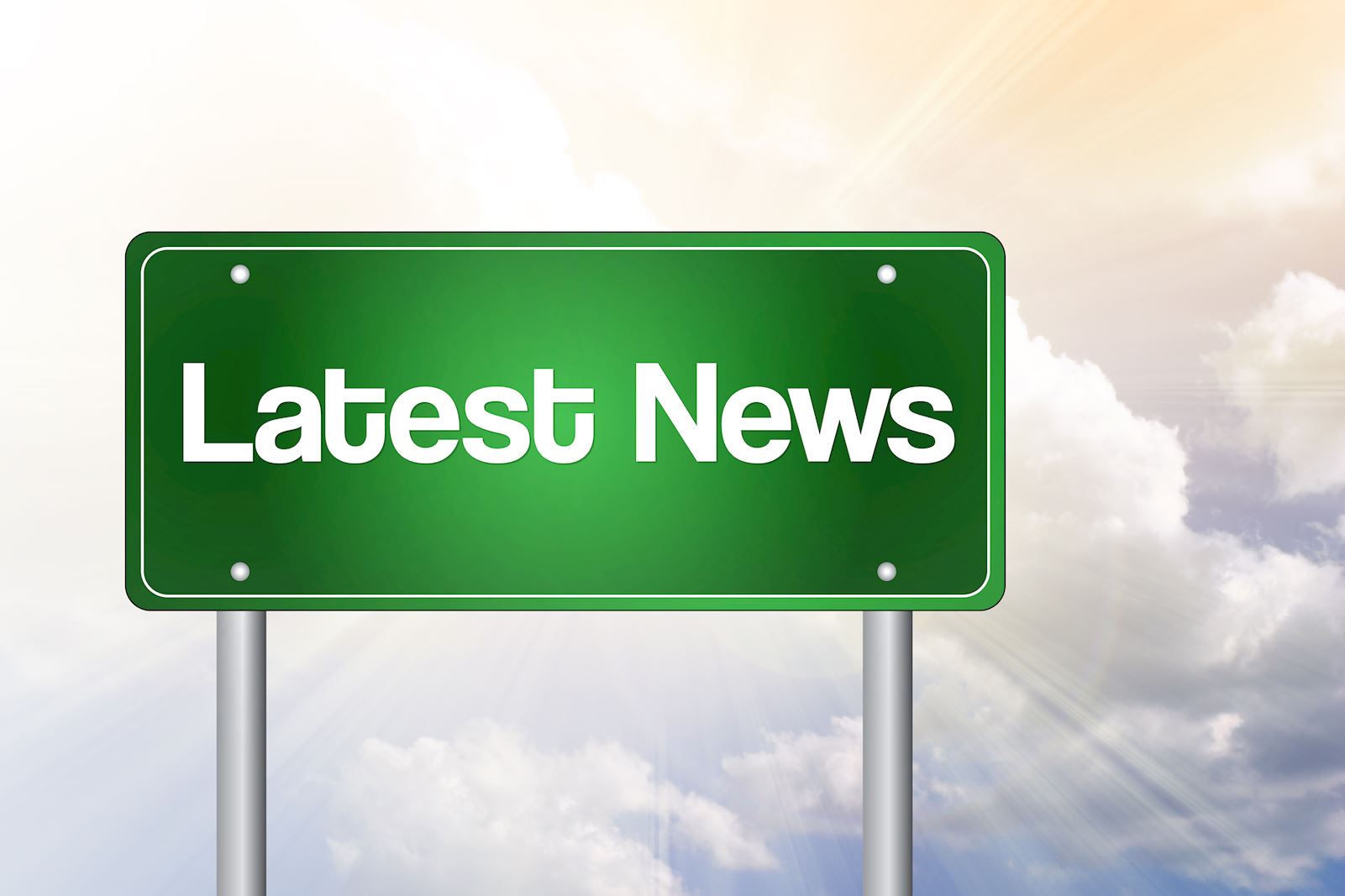 All up to date information as to how the coronavirus (Covid-19) and the latest government advice around it, relates to tennis activities in Britain, the local area and all those involved in delivering tennis activities will be found on the LTA website . The LTA website has all the latest guidelines agreed with the Government for each tier.
Our office in Hoole will close temporarily and Lynne Whitford will work from home. She may be contacted by email [email protected] or leave a message on the answerphone (01244 301531) and she will return your call.
The County will update you with further information when we have it. Please continue to read the latest information on the LTA website and the latest Government guidance.