Competition
Cheshire Success at Youth National Series
Thu, 29 Apr 2021 00:00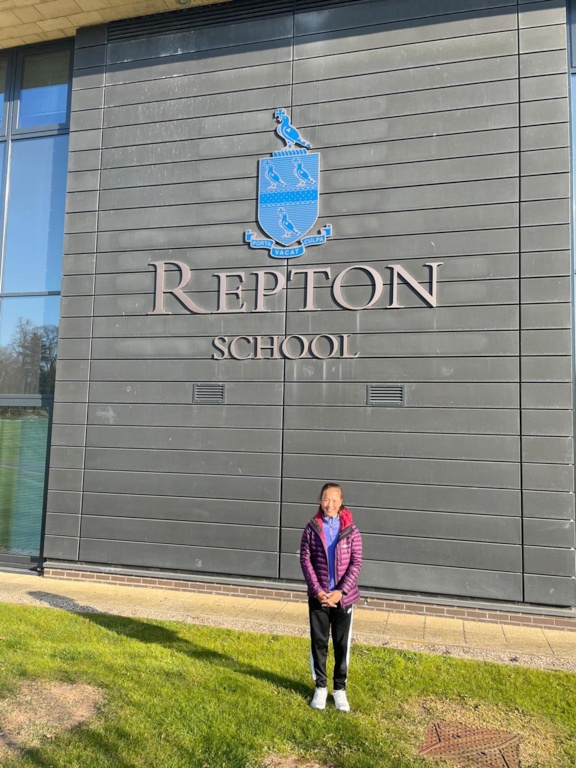 During the Easter Holidays the LTA held a competition which was called the Youth National Series. The best players in the country have been competing this week, it was a great opportunity for the players to get back to competing nationally. The event is spread across different venues in England, including Repton, Nottingham, and Corby to name a few. Age groups ranged from 10U to 18U. Each age group had 3 qualifying venues, with the top 2 players from each venue qualifying for a 1-day event in April and May.
The Youth National Series events for those aged 14U, 12U, 11U and 10U were held across all the three venues, with 12 players per age group per gender at each venue, using a unique fast-paced format that will see everyone play everyone over two days of competition, using two FAST4 sets and a match tiebreak. The winners and runners' ups from these age groups at each venue will come together in May for a National Final. In the 16U/18U age group this is run slightly different, these age groups play over two Sundays, where the players compete four matches in total.
Cheshire had 15 players in the Youth National Series across the various qualifying age groups. There was some fantastic tennis displayed from all the players, especially after a long break from competitions. This will have been their first competition back since lockdown was lifted.
There were some standout performances across the week from three Cheshire players in particular; Aran Selvaraasan, Annabel Wong, and Gabriel Okeke. Aran went on to win the 11U event at Repton. During the tournament Aran was tested all the way, on three occasions he was pushed to a 3rd set match tiebreak, and in the final Aran raised his level and won 4-1 4-1.
Annabel Wong finished runner up in the same event for the 11U girls. Annabel won a tough group, marginally losing out in the final 2-4 4-3 7-10.
Gabriel stormed through the 10U event, winning his group then winning the final 4-1. This was amazing effort from Gabriel, who was playing his first national competition. These three players will now compete in the finals weekend at the start of May. Aran and Annabel will now turn their attention to 12U County Cup which takes place on 24th and 25th April.
List of all the Cheshire players who took part in the Youth National Series:
18U/16U: Jemma Cave, Oliver Hague, and Sam Reeve
14U: Alfie King and Abi Redman
12U: James Mayers and Susanna Thompson
11U: Guste Butkute, Coeyn Cassidy, Aran Selvaraasan, Skye Thomas, and Annabel Wong
10U: Eljiah Cuddy, Gabriel Okeke, and James Horton
Well done to all the players involved.
Simon Thornewill
Junior County Performance Co-ordiantor