Social
Cheshire County LTA Tennis Award Results
Tue, 30 Mar 2021 00:00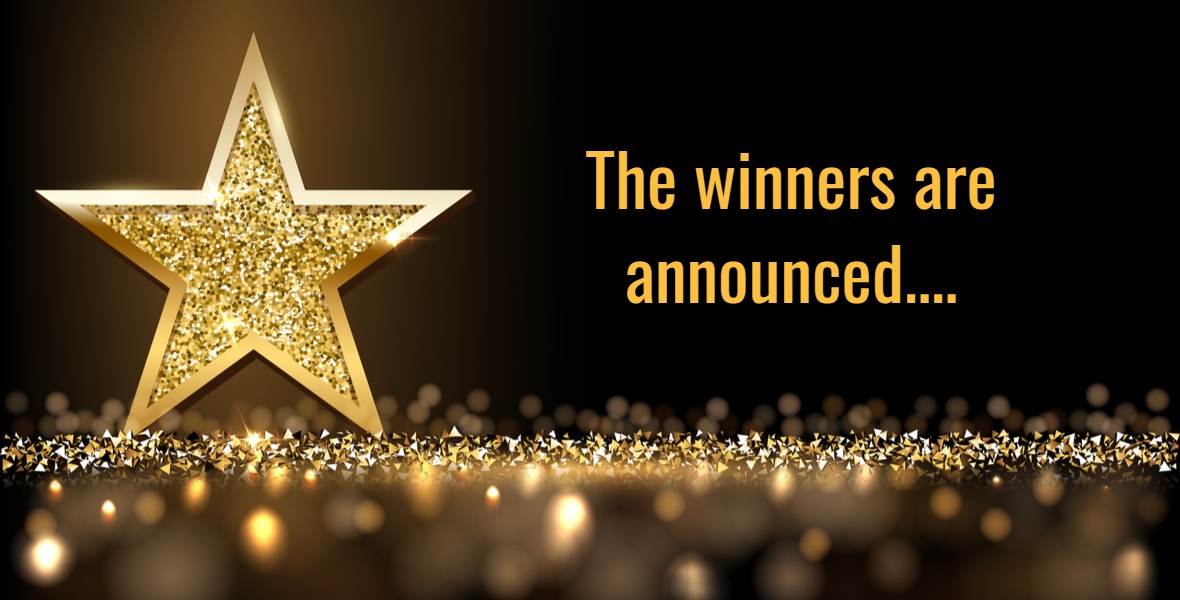 Well 2020 was a very different year and that meant our Presentation Evening was very different too! Obviously we could not host our fantastic event at Chester Racecourse so we embraced technology and hosted an on-line ceremony. We were delighted that over 200 people joined us "live" to watch the awards and we've had almost 400 views in total so there is certainly an appetite to celebrate the success of our tennis community. So who were the winners?
Young Person of the Year - Bradley Melville (Poynton Tennis Club)
Competition of the Year - Cheshire Junior Challenge event organised by John Hilton, Simon Thornewill and David Paterson at Hoole LTC
Official of the Year - Mike Atherfold for National Winter Tennis League in conjunction with Point One
Community & Parks Award - LiveWire Streets Serves (SLW)
Disability Award - LUSU Sports
Performance Coach of the Year - Mark Hilton
Development Coach of the Year - Pete Leatherbarrow (Hoole ) and James Turner (Bramhall Lane) with Stuart Murray (Alderley Edge) Highly Commended
Club of the Year - Helsby
Volunteer of the Year - Simon Evans (Pownall Park)
Tennis for Life Award - Geoff Dewhurst
Unsung Heroes:-
Colin Forham (Penketh) David Kilworth (Alderley Edge)
Peter Millar (Wallasey Manor) Catherine Stephenson (Brooklands)
Cheshire's Lifetime Achievement Award - John and Marion Doe
We are always so delighted to read the nominations that are sent in for these awards. Every year there are amazing people doing fantastic things for tennis in Cheshire and it makes the winner selection so difficult. Well done to everyone who was nominated.
We received a lovely video about Peter Millar that was too late to edit into the main awards film so it is linked to his name above. The main awards are also still available to watch here