Social
New Junior Handbook 21/22
Tue, 28 Sep 2021 00:00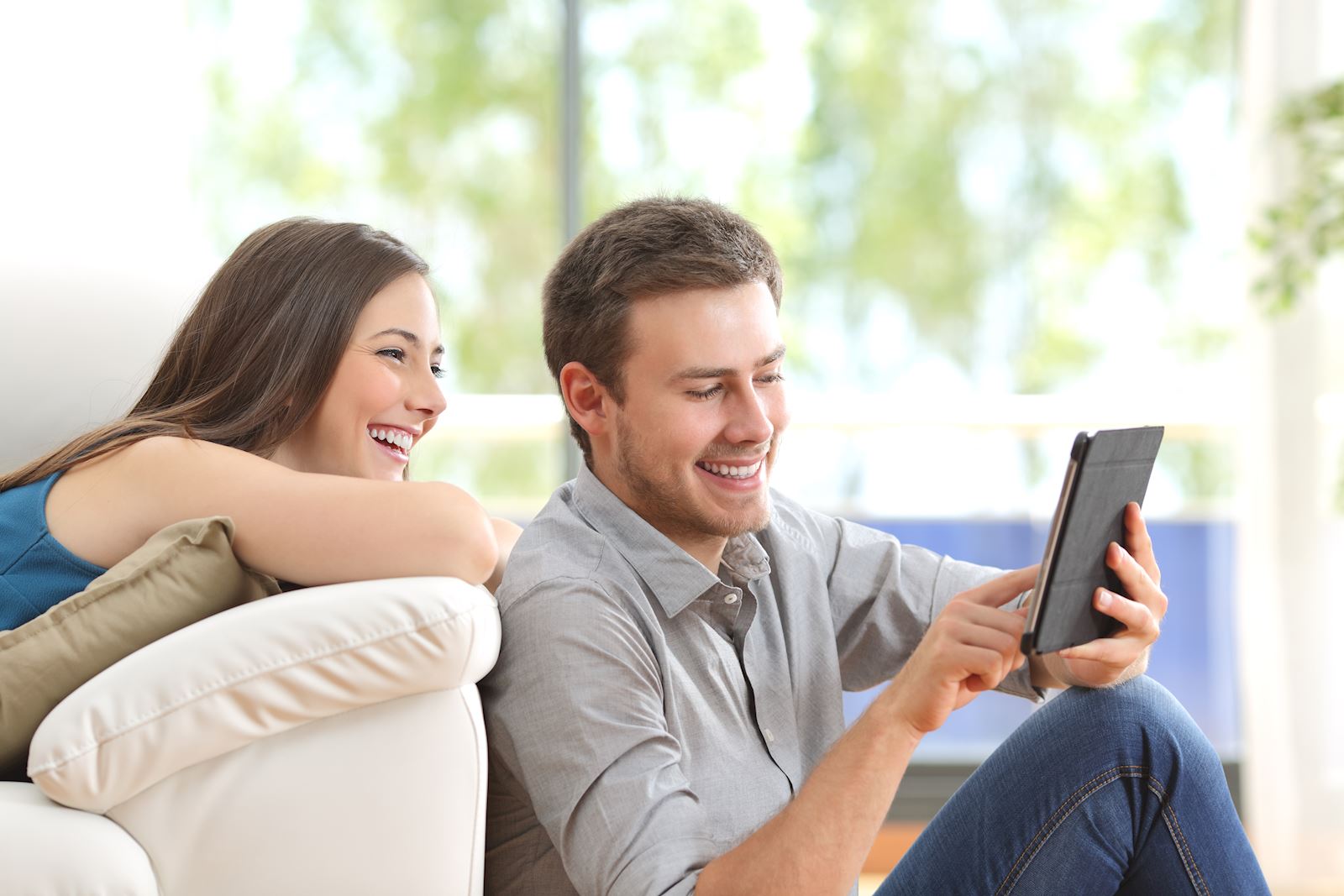 Every year, the county produces the Junior Handbook. This is full of information about recent competitions as well as a focus on how our Junior County Cup teams have progressed and new initiatives that are in the pipeline.
As last year, we have decided to make the handbook avaiable as an on-line version rather than a hard copy and hope that it is widely accessible for players, parents, coaches and clubs.
As well as the results of this year's Junior County Cup, we have featured the Cheshire Junior County Championships and have interviews with some of the county's junior players, a parent and a Team Captain. You may spot some familiar faces!
Please let us know what you think! It takes time to produce this publication so it's always useful to know your thoughts and what you would like to be included for next year! Send your comments to [email protected]
So, grab a cuppa, settle down, read the booklet here and enjoy!