Social
Changes to the County Executive Team
Tue, 01 Mar 2022 00:00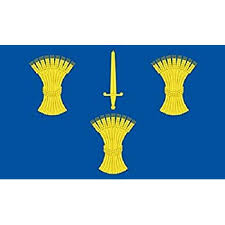 The Cheshire County LTA Executive team comprises a number of volunteers who have a wealth of experience in both tennis and professional areas. The following changes have recently been announced:-
After many years of excellent service and hard work as both the County's Safeguarding Officer and LTA Councillor, Liz Sweeting has stepped down from these roles and takes on the role of the County's President. No doubt you will continue to see Liz's face as she visits venues and events around Cheshire.
Our new Safeguarding Officer is Mark Bundy who may be contaced on [email protected] or 07999 442965. Here is a bit about Mark:-
I've been married since 1991 to my wife Liz and with one grown up son who has fled the nest, saving me a small fortune which of course is enabling me to play even more of the game I love - tennis. Having only started playing tennis from the age of 50, I might be considered as being a late starter.
With a background in logistics management from the age of 20 which seems a lifetime ago I made the change to move into education in 2012 and now teach in a primary school. Having a passion for sport and enthusing youngsters I try to pass on my passion and belief of trying your best and not giving up at anything you do, no matter how old you are.
Taking over as County Safeguarding Officer in 2022 opens up a different type of challenge for me and I'm looking forward to working with other clubs.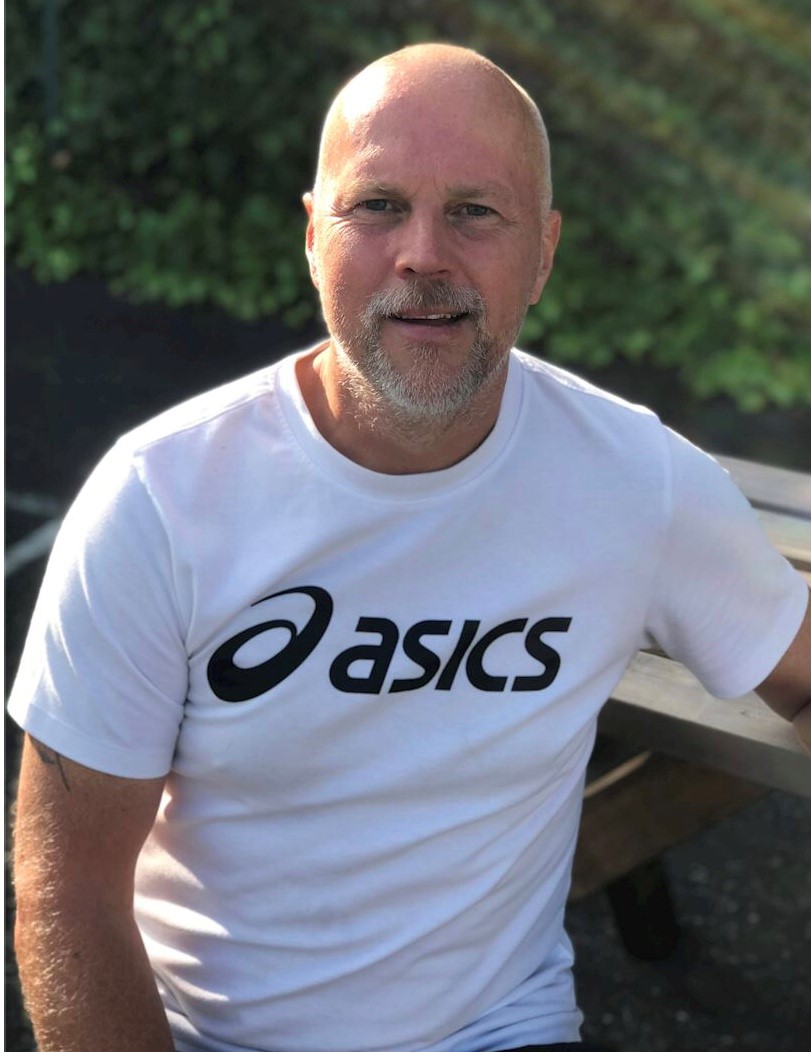 We also have a new Chair who is Matt Webb who many of you will know from the Wirral League. A few words from Matt for you to get to know him better:-
I moved to the North West in 1999 and became a member of Oxton in 2000, holding a variety of roles at club level ever since. In 2006, I became a member of the Wirral Tennis League Committee, taking on the role of Chair in 2015. This provides me with a good understanding of how clubs and leagues interact both locally and at county level.
My main role as CCLTA Chair is to ensure the effectiveness of the Executive Committee in representing the best interest of our Cheshire clubs to deliver our shared goal of "opening up" tennis for all. I liaise with the LTA and other Chairs across the North West and nationally to achieve this.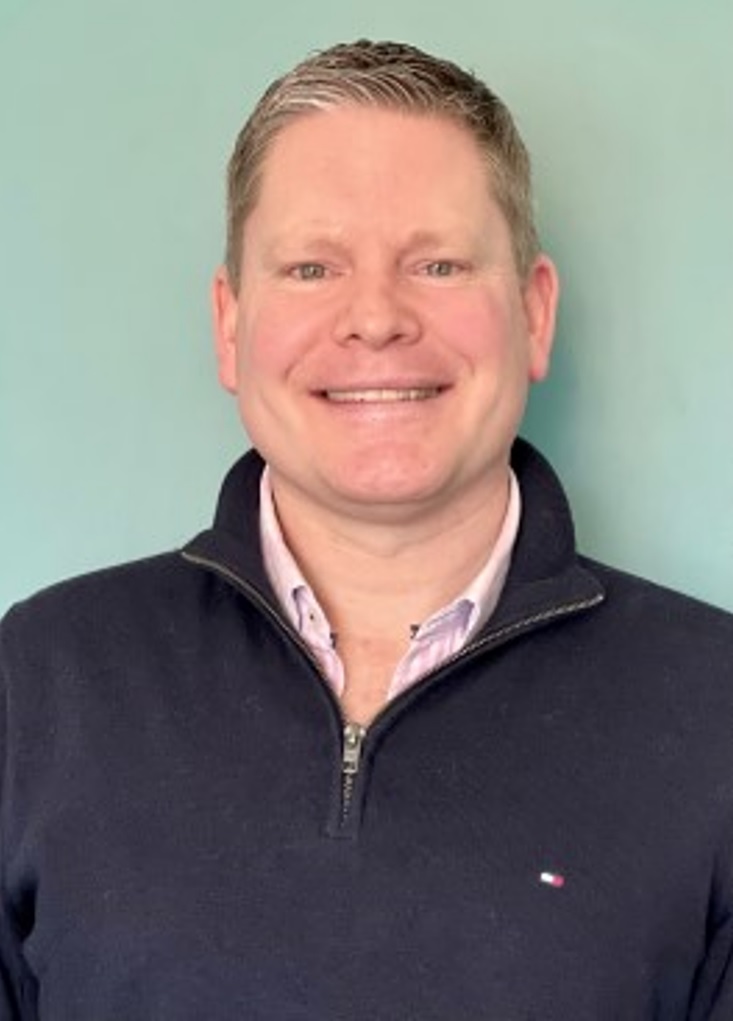 We welcome anyone from across Cheshire to join one of our committees whether it's Club Liaison or Tournaments & Competitions, please get in touch if you would like more information [email protected]