Social
How Does University Work With Tennis?
Thu, 28 Jan 2021 00:00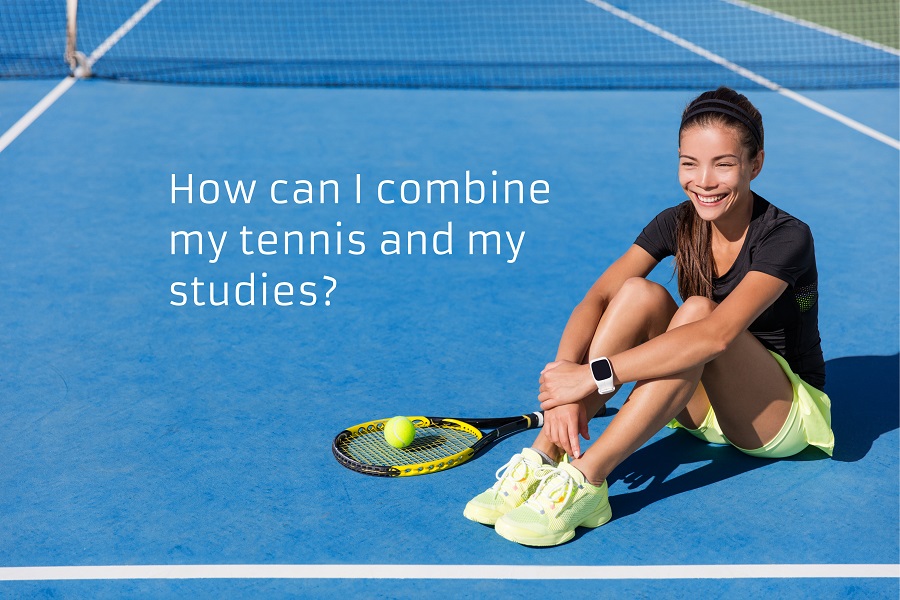 I would like to invite you to a Zoom presentation with Sarah Borwell and Cheshire LTA on Tuesday 9th February at 7pm. This is a fantastic opportunity for you to gain some understanding as to how the University system works in America and Britain, along with other options within the Tennis industry. Sarah currently runs a company called Tennis Smart, which specialises in helping players achieve their goals in supporting the players through the university system.
If you wish to join the Zoom presentation please email [email protected] for the link
Background Information:
Former British doubles number 1 player, Sarah Borwell, has been supporting British junior tennis players since 2005, placing over 650 into American university and helping others find the right pathway for their development. The presentation will be 90 minutes long and Sarah will go through 4 pathways available to British tennis players:-
Pro Tour
American University
British Tennis University
Tennis Industry
Sarah will explain the differences between student-athletes in American and British Universities, the requirements required academically and athletically, the financial implications and what college coaches are looking for when they recruit. If a University path is not right for you, she will also discuss the opportunities for staying in the tennis industry.
By the end of the presentation, it is hoped you will be clearer on the options available for talented tennis players who are considering furthering their education whilst at the same time aiming to take their tennis to a higher level.
Can you please let me know whether you intend to accept this invitation via [email protected]
If you have any question about the presentation, please do not hesitate to get in touch.
Many thanks
Simon Thornewill
Cheshire Junior Performance Coordinator