Competition
Senior & Super Senior Championships Postponed
Tue, 08 Dec 2020 00:00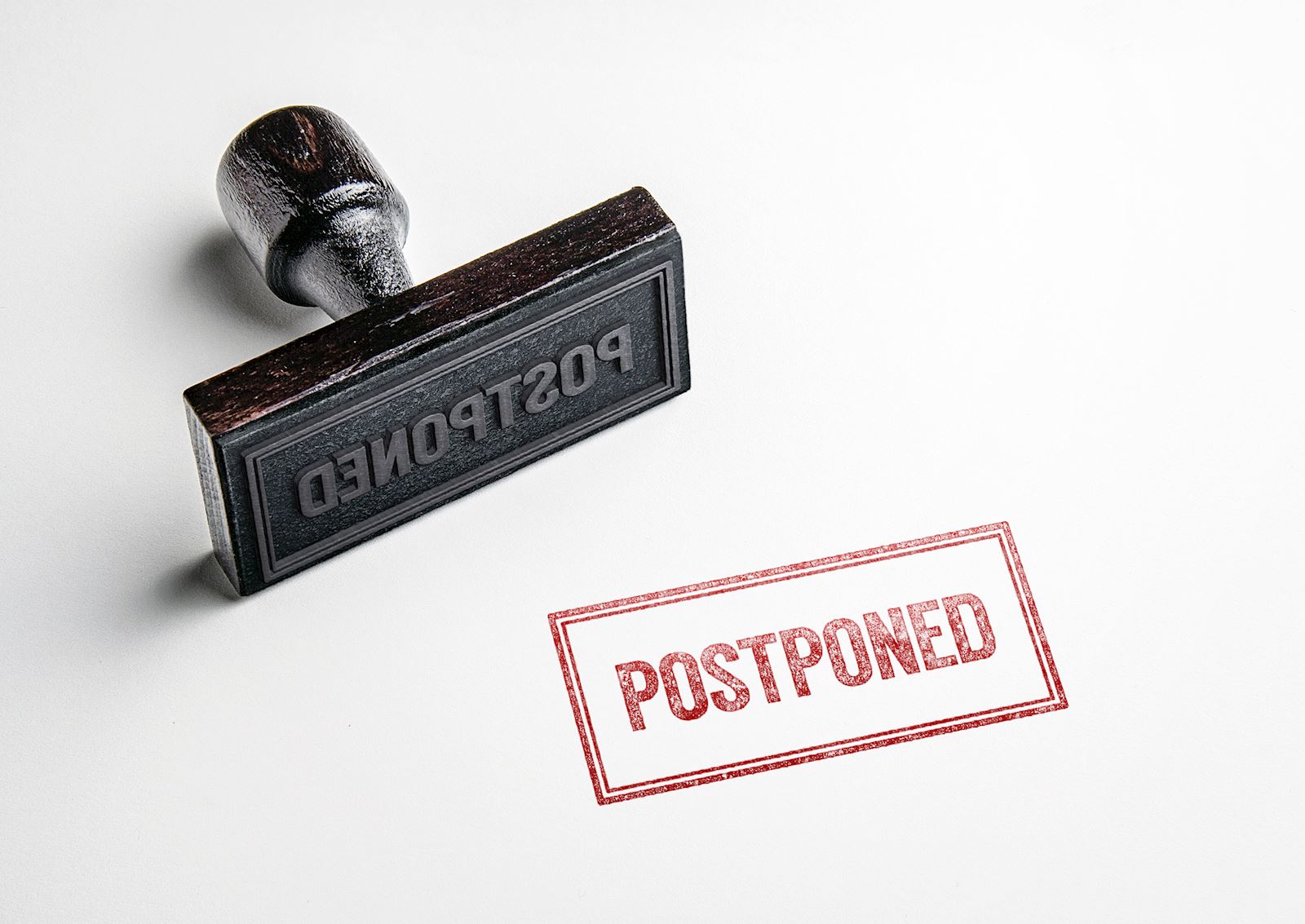 It is with regret that we have to announce that the Senior and Super Senior County Championships, normally played in March, will be postponed due to the uncertainty regarding the Covid-19 situation.
John Hilton, Chair of Competitions and Tournaments Committee, said "we are all disappointed to have to make this decision but we believe that it's a bit too soon to ask people to commit to an event in March 2021. The health of our players, volunteers and officials is our highest priority and we hope that the event may be played in a safer atmosphere later in the year".
Obviously an announcement will be made as soon as a new date has been agreed.