Club
Cheshire AGM A Great Success!
Wed, 27 Jan 2021 00:00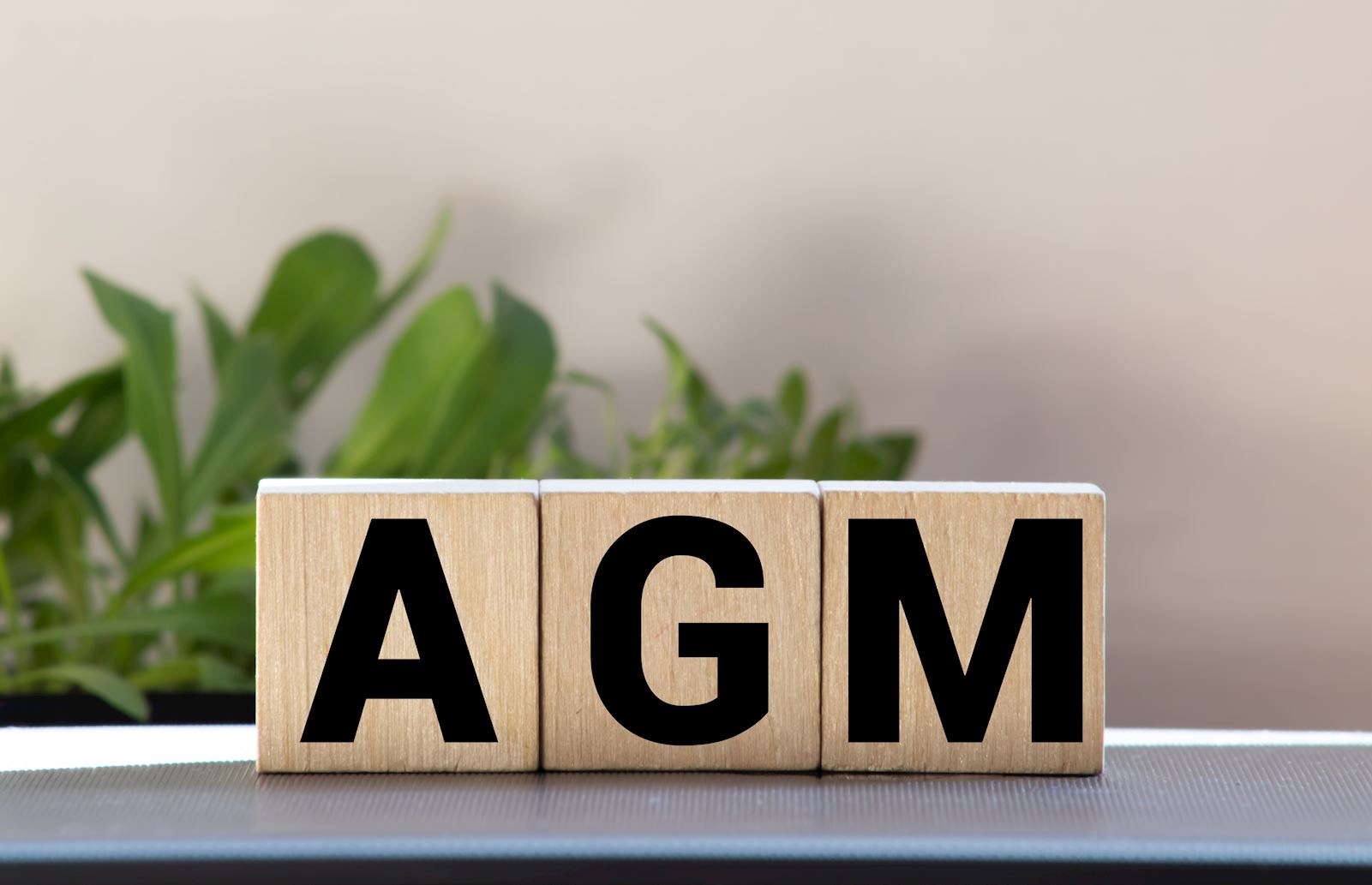 With the current restrictions affecting everything we do, the Cheshire County AGM was held via Zoom on 7 January 2021. And what a success it was! Over 50 people from 37 clubs joined us for the event with many sending us positive feedback of how informative they found it. We'd like to thank everyone that spent the hour with us and will definitely consider this virtual option for future meetings.
You can find the presentation given at the AGM here