Club
Cheslyn Hay proved a smash hit by landing the Community & Parks Award
Thu, 14 May 2020 00:00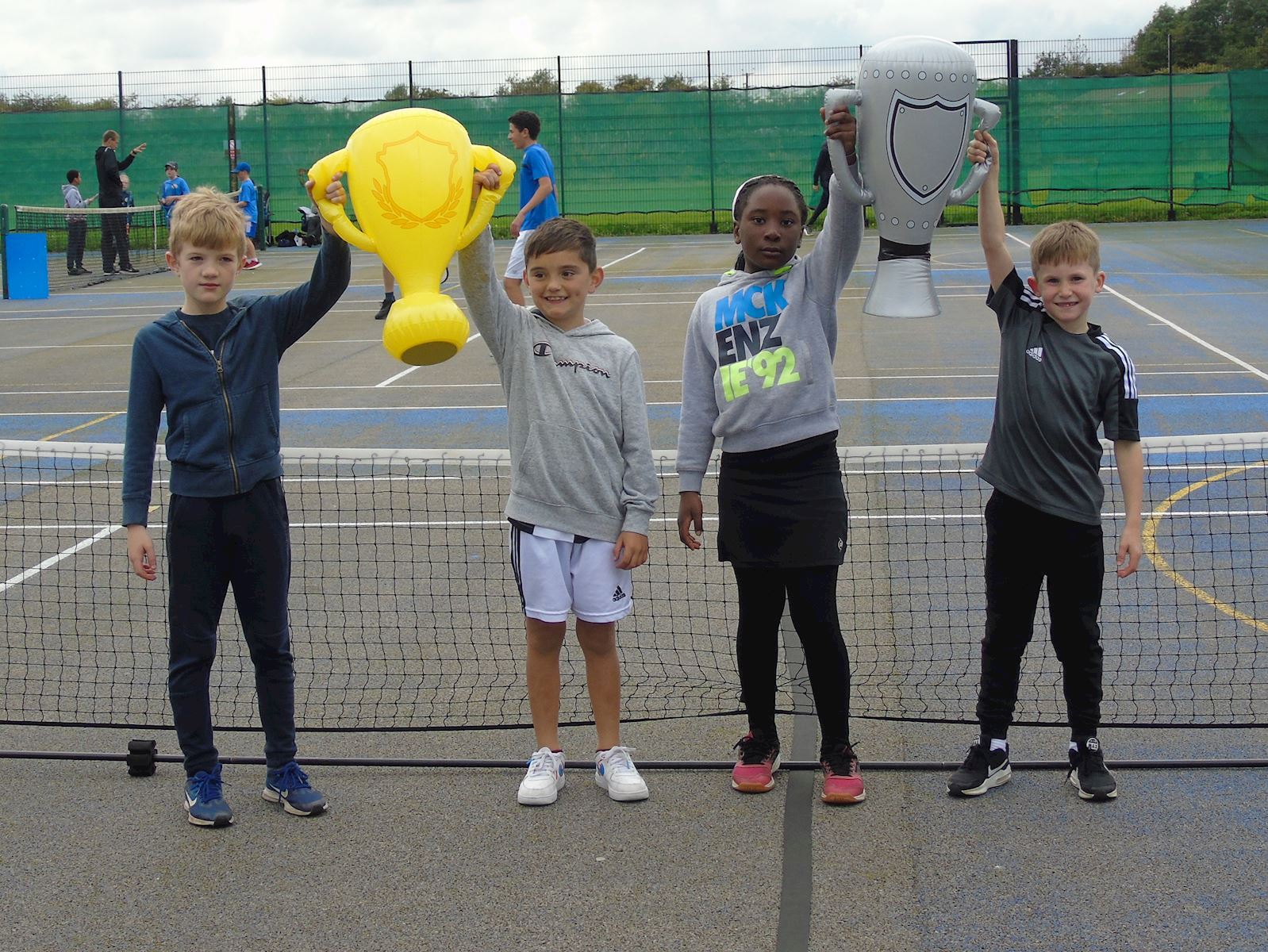 Cheslyn Hay are proving tennis is a sport for everyone after their effort were recognised in the LTA Awards.
Head Coach Chris Perrin, has been involved with the Club from the outset, working with charities to help provide free sessions and open up the game to those from all backgrounds following the London 2012 Olympic Games.
The Club based themselves in parks and schools and have seen players go onto win county titles and leagues due to the clubs willingness to unearth new talent in the community.
"We have been doing the same thing over quite a few years and I think it just making everyone welcome", explain Chris, after Cheslyn Hay were awarded the Community & Parks Award for the Midlands by the Sport's national governing body.
"Tennis has that scope where people think you have to be a certain level or have money or nice equipment, but we try to make it so everyone is welcome.
"It is nice to be recognised because it is a group effort. We have tried to develop a place which has a lot of heart and integrity, but also talent to be very competitive in County Tennis Leagues."
The regional winners will now progress through to the National finals in each of their respective categories, with Cheslyn Hay's accomplishments to be judged alongside the best in the country.