AGM & Presentation Evening - 25-11-19 The Patriot Arms (Smoke House) 6.30pm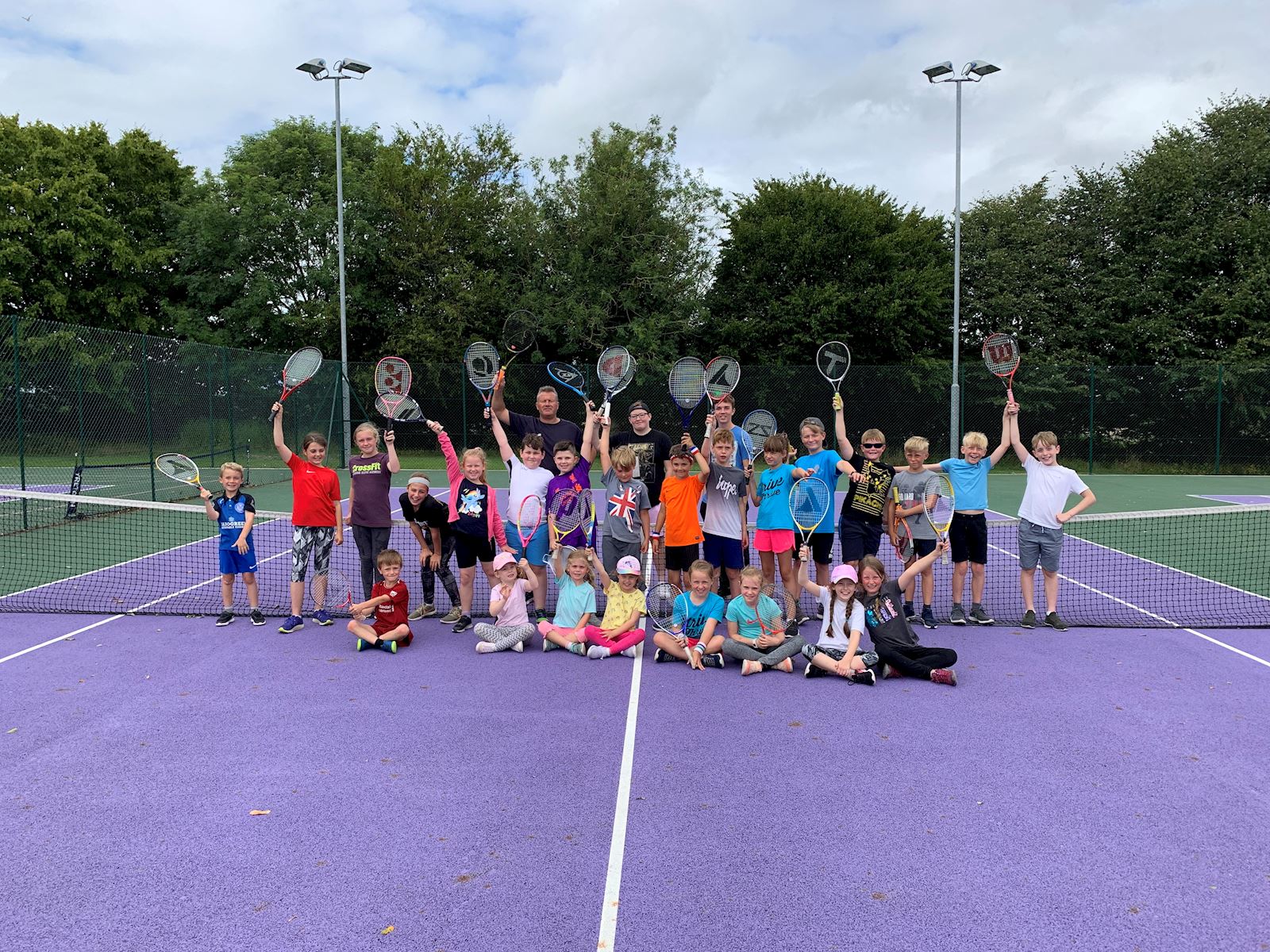 Our AGM is on Monday 25th November 2019 at 6.30pm at the Patriot Arms (Smoke House) in Chiseldon. We will hold a short AGM followed by the junior certificate presentation and then Junior Player of the year most improved.
After the AGM there will be a light buffet provided by the tennis club. Drinks are available to purchase at the bar.
It is really important that we have feed back from All members of the Club and Parents whose children attend the coaching. We need your feed back on ways to improve the club and facilities and this is a great opportunity to do so.
To confirm attendance please email info@chiseldontennisclub.co.uk or call Julie at 07753199950