Inclusive Tennis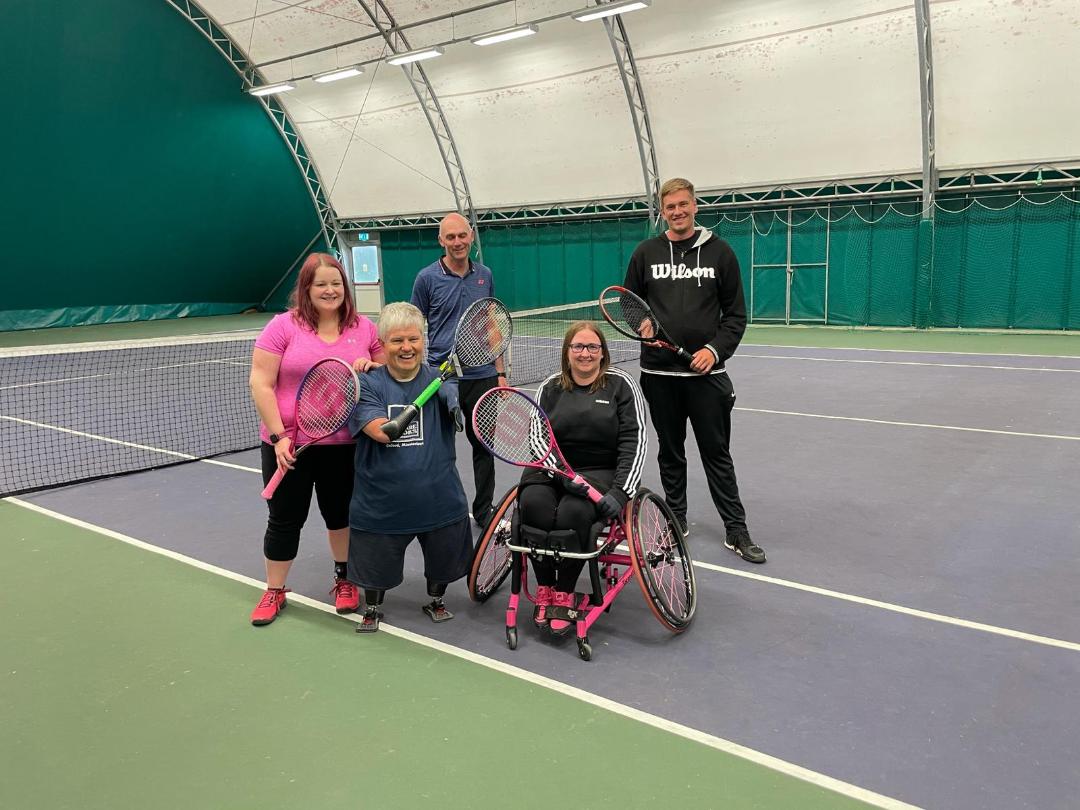 At City of Peterborough Tennis Club we truely believe Tennis is a sport for anybody and we are proud to prove people wrong who think otherwise.
We run Specific Wheelchair Tennis Coaching sessions on Tuesdays 7-8.
We are also linked with the Child Development Centre at the local hospital.
If you are interested in tennis and want to find out information please do get in touch as we are always up for opening up the sport more.