Pizza, Puddings and Play evening!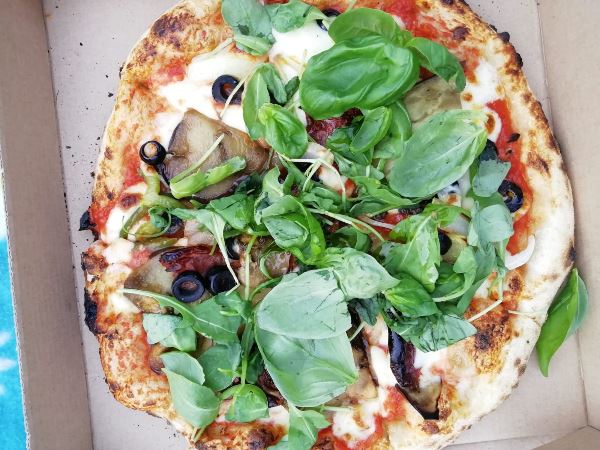 We luckily managed to squeeze in our wonderful Pizza, Puddings and Play evening on Friday 11 September 5pm - 8.30pm before lockdown restrictions got more severe.
The wonderful La Biga Pizza Company made close to 100 delicious pizzas which were delicious!
The marketing team then sold some amazing puddings which many of our lovely members had very kindly made and we all enjoyed a socially distanced evening of music, table tennis, tennis, ball machine, croquet and chatter!
And we managed to raise over £525 which we are putting towards some benches on the courts.
Thank you to all who attended and to all who helped.
Hope to see you at some more events in 2021!