Competition
CLTC Champs 2022
Sun, 19 Jun 2022 00:00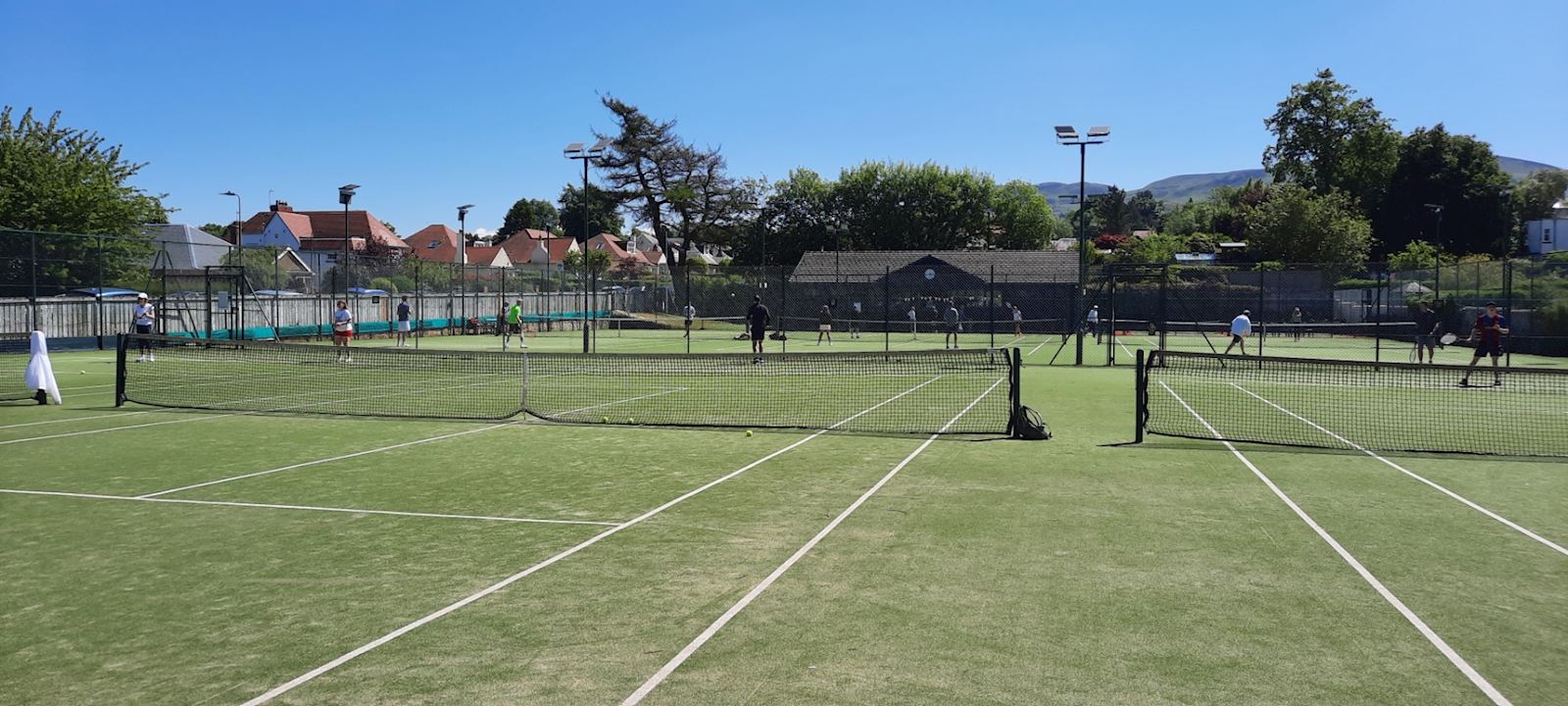 The seedings, draws, byes and dates for completing each round have been sorted out, will be pinned up in the clubhouse shortly, and are available to view online here. (Click on the tabs at the bottom to select events.) A pdf version is also attached in case you want to print the sheet(s) relevant for you
Matches should be decided as the best of 3 tie-break sets - or, by mutual agreement, a championship tie-break in place of a 3rd set.
Participants are mutually responsible for arranging matches - don't wait for your opponent(s) to make contact. Contact details for all those involved in the tournament are attached and are available online here.
If there is going to be a delay in getting a tie played, please get in touch with the next round opponent(s) and get their agreement before contacting the tournament referee.
Please record the result and score using the online form here (thanks Stuart!) as soon as possible after the match is played. Results will be regularly (but manually, so there can be delays of a few days) transcribed on to the online draw sheets as above. (If you want, you can also handwrite results on the clubhouse drawsheets to let the world know immediately, but that doesn't replace the online results submission).
The Parent & Child doubles will be played as a round robin, with the top 2 in each of 2 groups going through to semfinals. Results should be submitted in the same way.
We remind you that you must be available to play on the finals weekend - 1/2 October.
If you have any queries regarding the championships, please contact:
Alan Jeans, tournament referee: [email protected] ; 01506 882220; mobile: 07446 032054 or
David Leslie, assistant referee: [email protected] ; 07712 436928
We hope that you have an enjoyable tournament!