History of Collingwood Lawn Tennis Club 1921-1978
Thu, 11 Oct 2018 00:00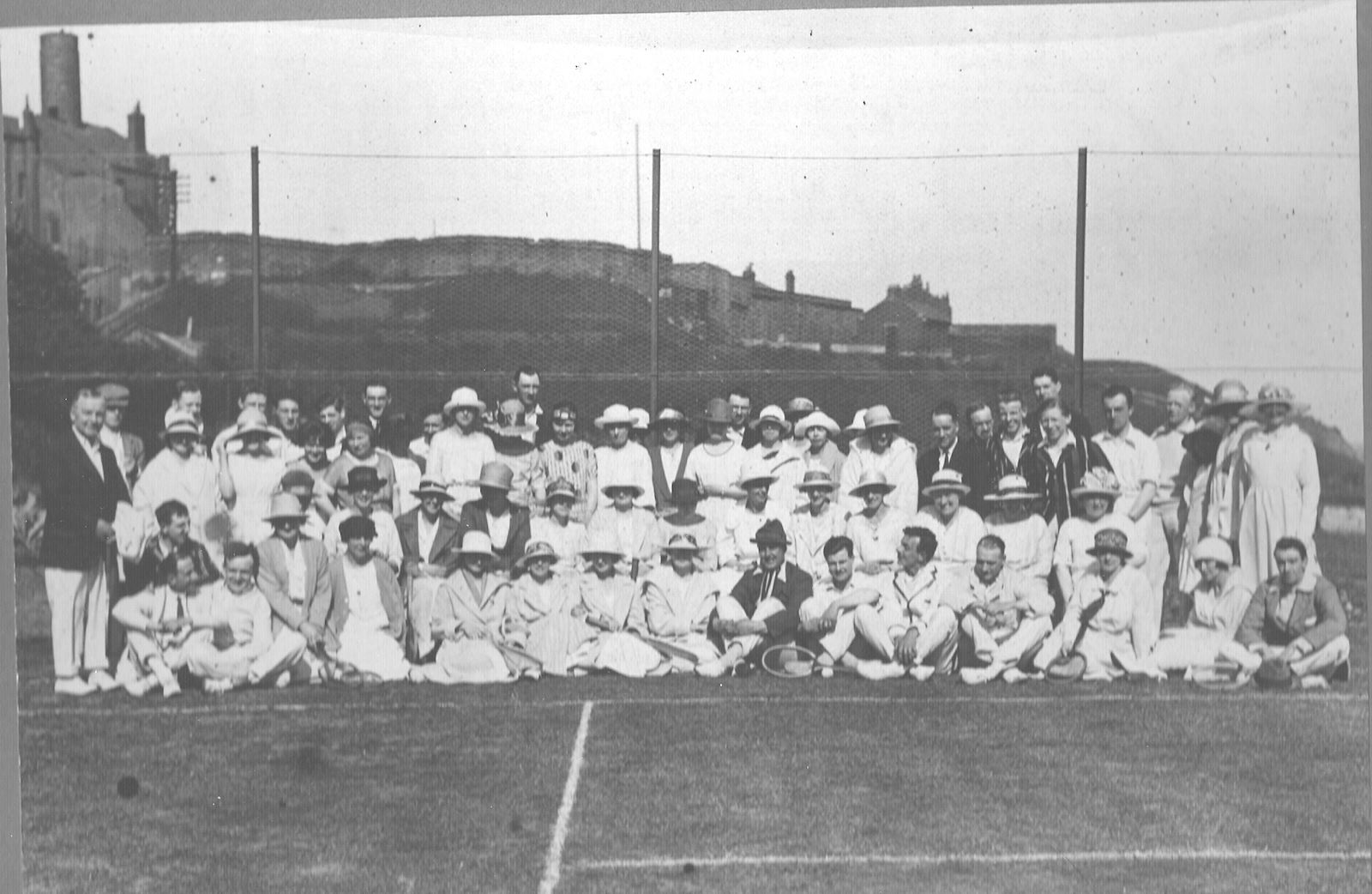 The club is moving towards it's centenary year in 2021.
In 1978 Alex Carmichael wrote a booklet detailing the history of the club from 1921 until 1978. You can read the booklet by clicking here
It is planned to update the booklet and include some photographs in time for the club's centenary celebrations.
Any past or current members who have photographs or information about the club that they are willing to share are encouraged to contact Neil Carmichael who is gathering details for the updated booklet. Neil can be contacted at neil.carmichael@blueyonder.co.uk