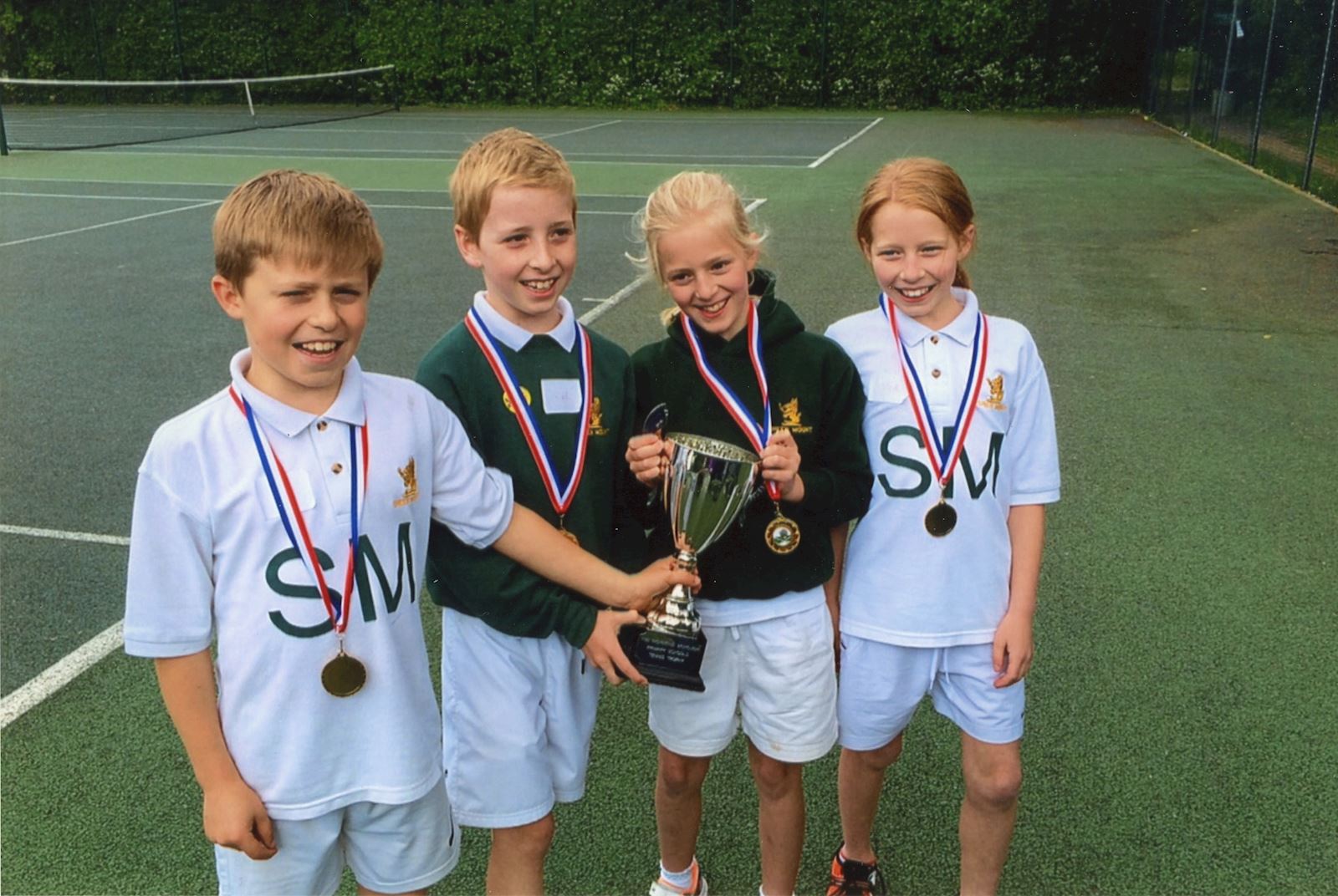 Community Parks Tennis offers a wide range of competitive opportunities, ranging from weekly Junior matchplay sessions, adult league matches, Team Challenge informal competitions and LTA Graded Tournaments.
Please have a look at the useful LTA guide for parents helping their children to start competing.
To enter our next event please click on the "Next Events" tab above.