Coaching
Reignite 2022 Event - 2nd April 2022
Wed, 23 Mar 2022 00:00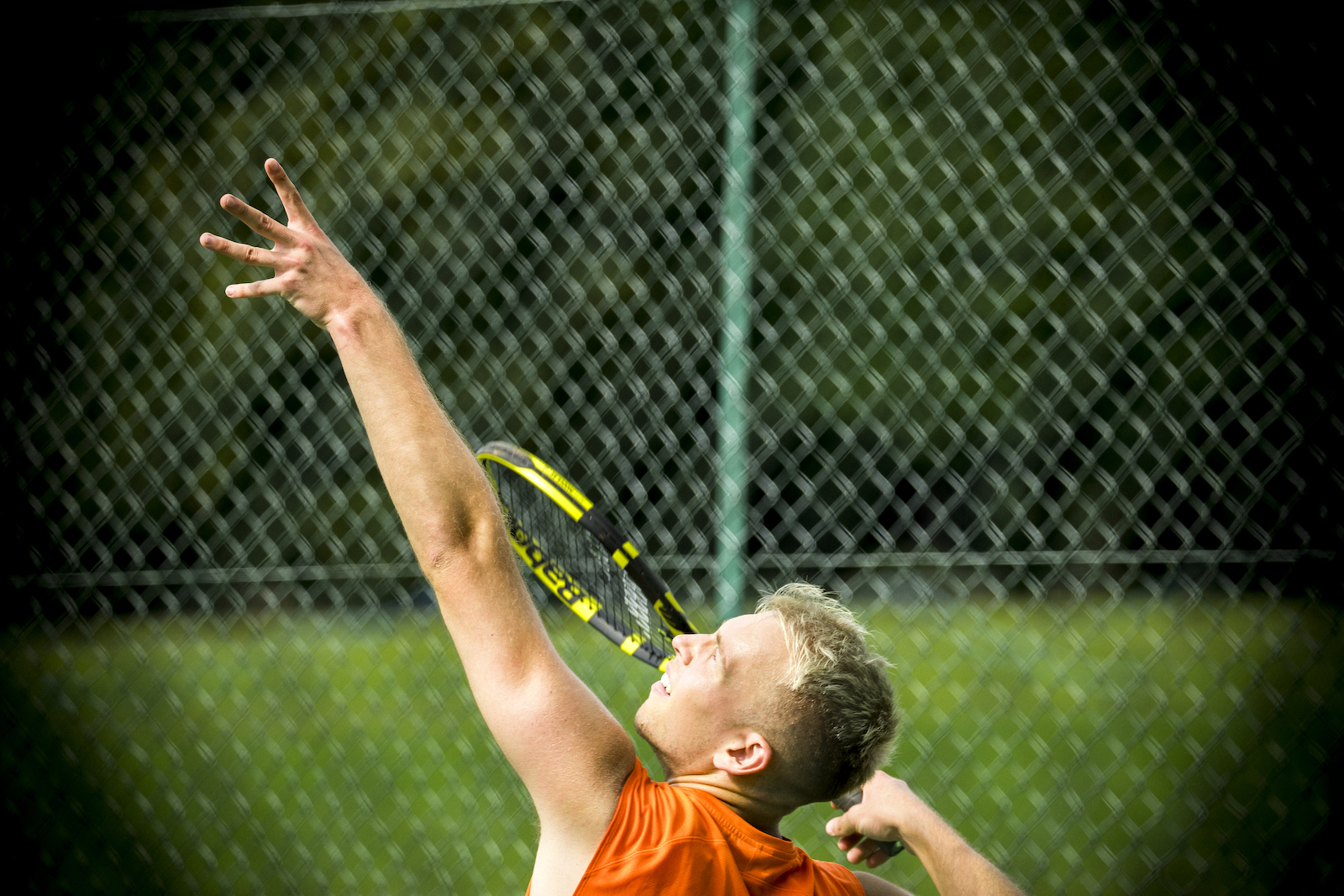 Reignite 2022 Event
Compton & Shawford Lawn Tennis Club will be providing players with the opportunity to 'ignite' their tennis for 2022. The event will take place at the club on Saturday 2nd April, hosted by coaches Mark Finlan and Stephan Grainger. The event is designed for all abilities from total beginners to performance players. After the event, players will be able to sign-up for 'kickstarter' classes suitable for their level and tennis goals..
Players unable to attend on the day will still be able to attend the kickstarter classes going forward, details of these will be published after the reignite event.
Reignite 2022 will be split into three categories throughout the morning and early afternoon of Saturday 2nd April, with each session lasting one hour.
Under 10's & Parents – 9AM – 10AM
Under 14's & Parents – 10AM – 11AM
Adults (14 & Over) 11AM – 12PM
Sessions are open to both members and non-members and will be run on the basis of having a maximum of 12 players. Players must sign up beforehand, to do so please contact Stephan Grainger at [email protected], we are going to ask that anyone wishing to attend is able to provide a negative COVID test