Adult Club Championships 2021
Sun, 11 Jul 2021 00:00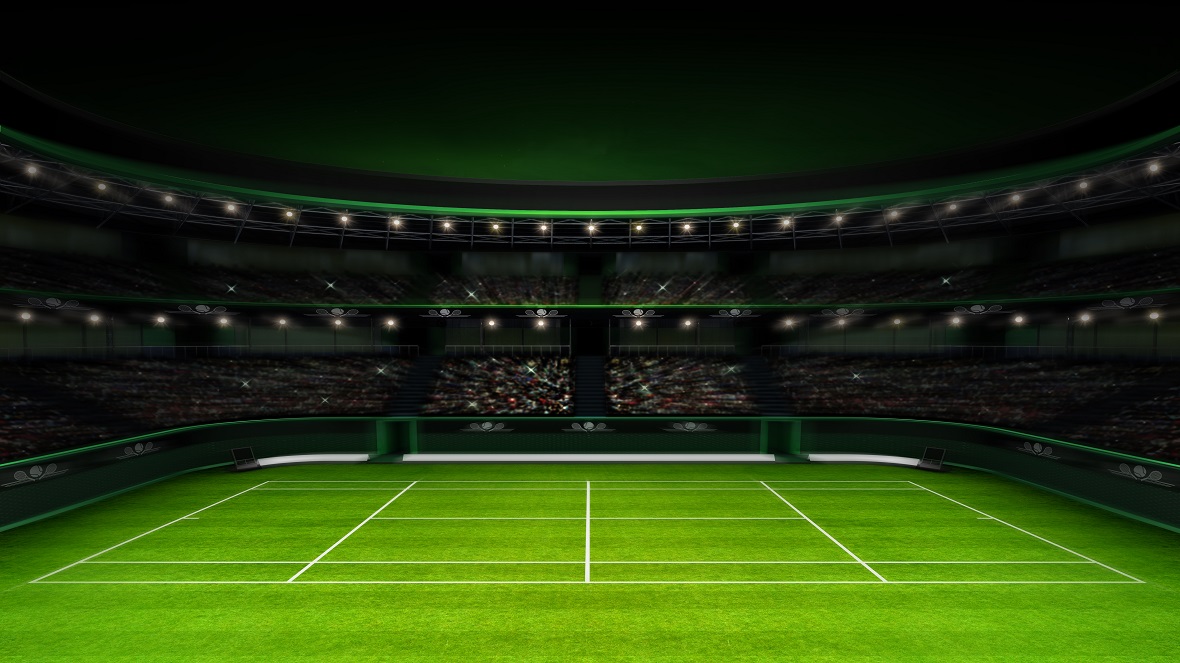 Duration: Tuesday 13th July - Sunday 19th September 2021
Finals day: Sunday 19th September.
Entry Format: (note - Closing date for entries is end of day Thursday 15th July)
First and foremost, please make sure you are available for the 'Finals Day' if you plan on entering the competition.
The entry form is here, so please fill it in and forward to Pat Wilson ASAP -

[email protected]

.
Please contact Pat re the event/s you wish to enter.
Entrants will be expected to prioritise the tournament and it's scheduling format so that matches get completed on time. If this is something that you feel will be difficult, please do not enter.
The draw will be on display/updated in the Clubhouse, WhatsApp groups and Face book.
If you are struggling to find a partner for a doubles event, please contact Pat Wilson and he will assist in helping you find one.
Tournament format:
Matches are the best of three sets with a standard third set in place, which must be won by two clear games.
Please contact Pat once the match has been completed with your results so that the draw can be updated quickly.
Match scheduling:
PLEASE make sure you book the court online when arranging your matches.
For each round there will be a deadline date in which you are expected to play your fixture. Please make sure it is completed by then. If it isn't then the persons name who is at the top of the scheduled match will go through.
Please provide your own tennis balls.
In the event of very bad weather we will look to reschedule the Finals day.
If you are 20 minutes late for the scheduled match, you will concede the first set.
If you are 40 minutes late for the scheduled match, you will concede the match.
Other information:
If you don't plan on entering, come on down and support the event.
Refreshments will be provided.