Defibrillator
Sun, 11 Jul 2021 00:00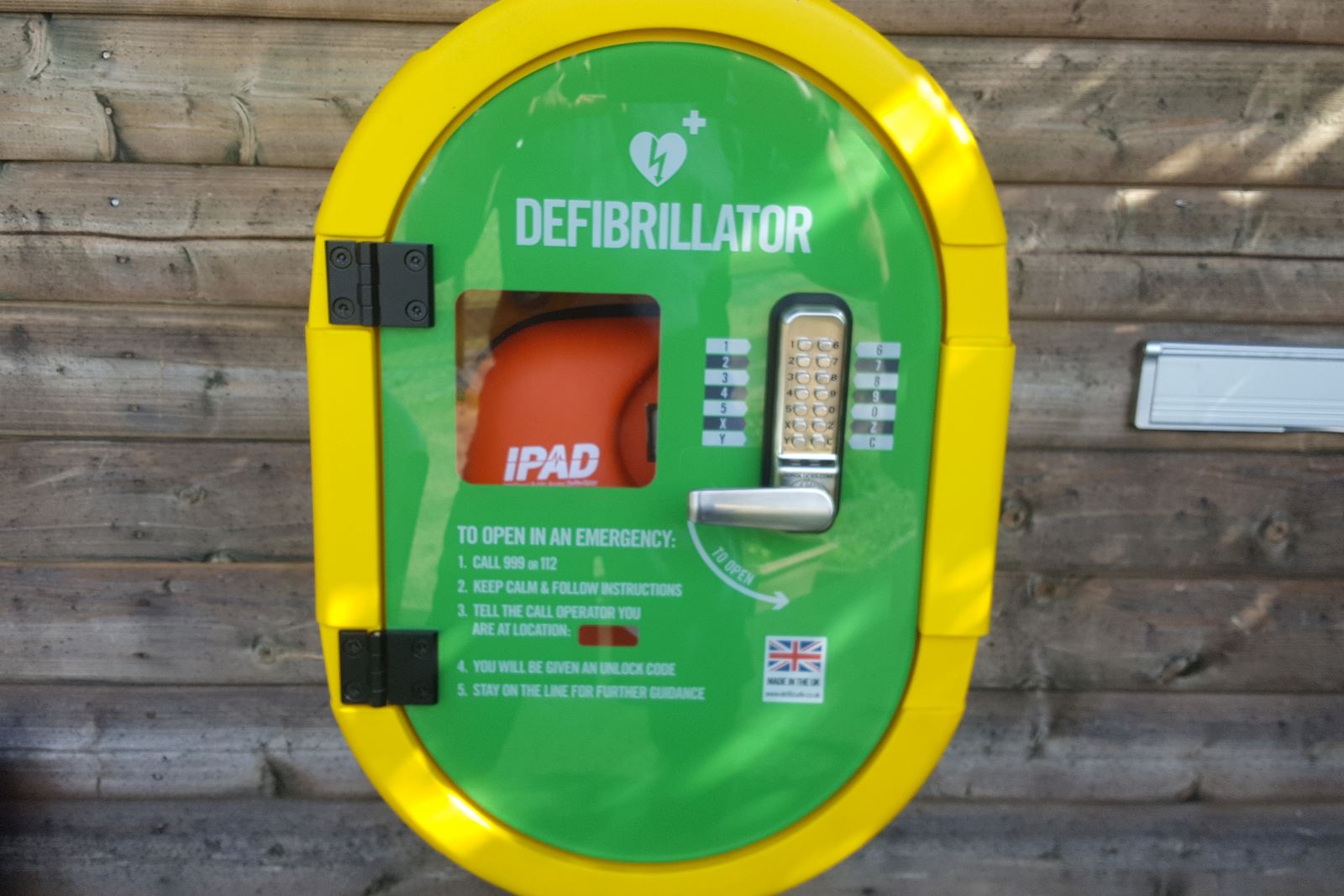 The fixed-location defibrillator is installed and ready to use.
Many thanks to members Rich Minor and Tim Lewis for installing the cabinet box.
Location - externally fitted to Club hut.
Registration code - written on the outside of the cabinet (required by the ambulance service in order to open the cabinet door).
Defib access - follow instructions displayed on cabinet door.
How to use - the defib guides you through what to do with simple voice instructions and visual prompts.
Reminder - Pat Wilson (the Clubs coach) is a qualified first aider.
It goes without saying we hope the defibrillator will never have to be used but it is now available in case of an emergency.
Our funding journey.
The Club needed to raise £750.00 in order to purchase and instal a Defibrillator.
A justgiving page was created for members to share the link with as many people as possible in order for the Club to reach it's target.
https://www.justgiving.com/crowdfunding/cwmbrantennisclubdefibrillator?utm_term=EzK4DbVQN
We reached our target and the defibrillator has been installed.
Many, many thanks to all who contributed.