Club
If You Go, I Go
Tue, 07 Jun 2022 00:00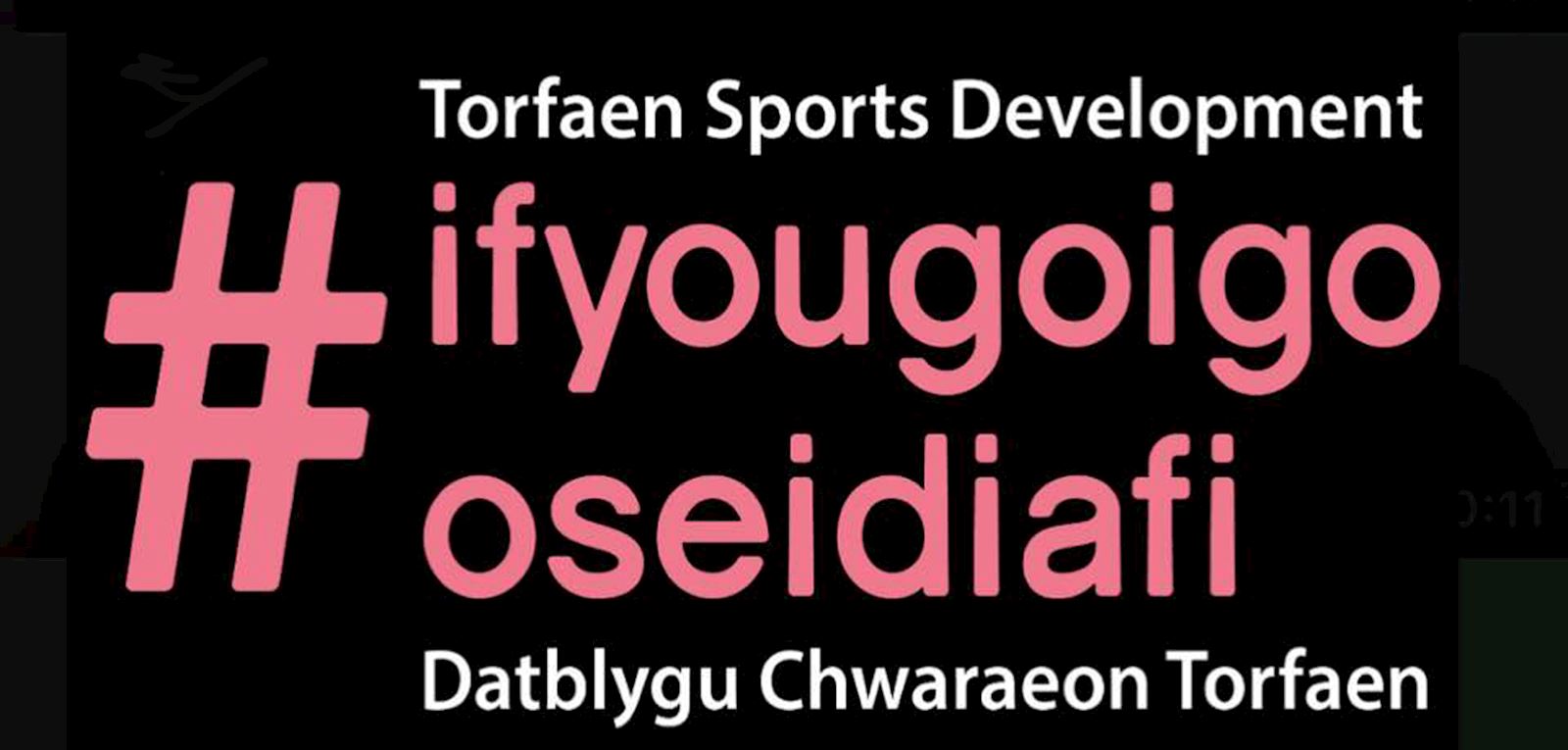 #ifyougoIgo is a new Torfaen Sports Development campaign to encourage women across Torfaen to be more active, more often.
There are big benefits to living a healthy and more active lifestyle, but it doesn't happen straightaway and it's not always as easy as it appears in magazines, social media or on television. This campaign will engage with women in Torfaen, identify the reasons that make it hard for them to take part in regular exercise and with everyone's help and support, we'll do everything we can to remove them.
Through the campaign we will be:
Listening to women who want to be more active and doing more to understand the reasons why they're not doing as much activity as they would like.

Talking about exercise, not just sport – not everyone wants to be competitive, but that shouldn't stop you taking part in regular exercise.

Showing you that exercise is the 'norm' for women of all ages, sizes and faiths and communities.

Promoting the right place, right time, right gear, right company so we're tackling barriers together

Making sure the right support is there to ensure the activities are well supported and organised
Pat Wilson is currently liaising with Torfaen Sports Development to help drive this fantastic initiative called "If you go , I go ."
Pat will be delivering 2 x 45 minute sessions on the evening of Tuesday 28th June for a Cardio Tennis taster session. We already have 24 women signed up to give this exciting initiative a go and hopefully will be a great introduction to the sport and hopefully see them pursue tennis further.
If you know of anybody that wishes to participate in this initiative, then please contact Pat Wilson on 07969 160641 or [email protected]