Covid 19 - Court and Clubhouse rules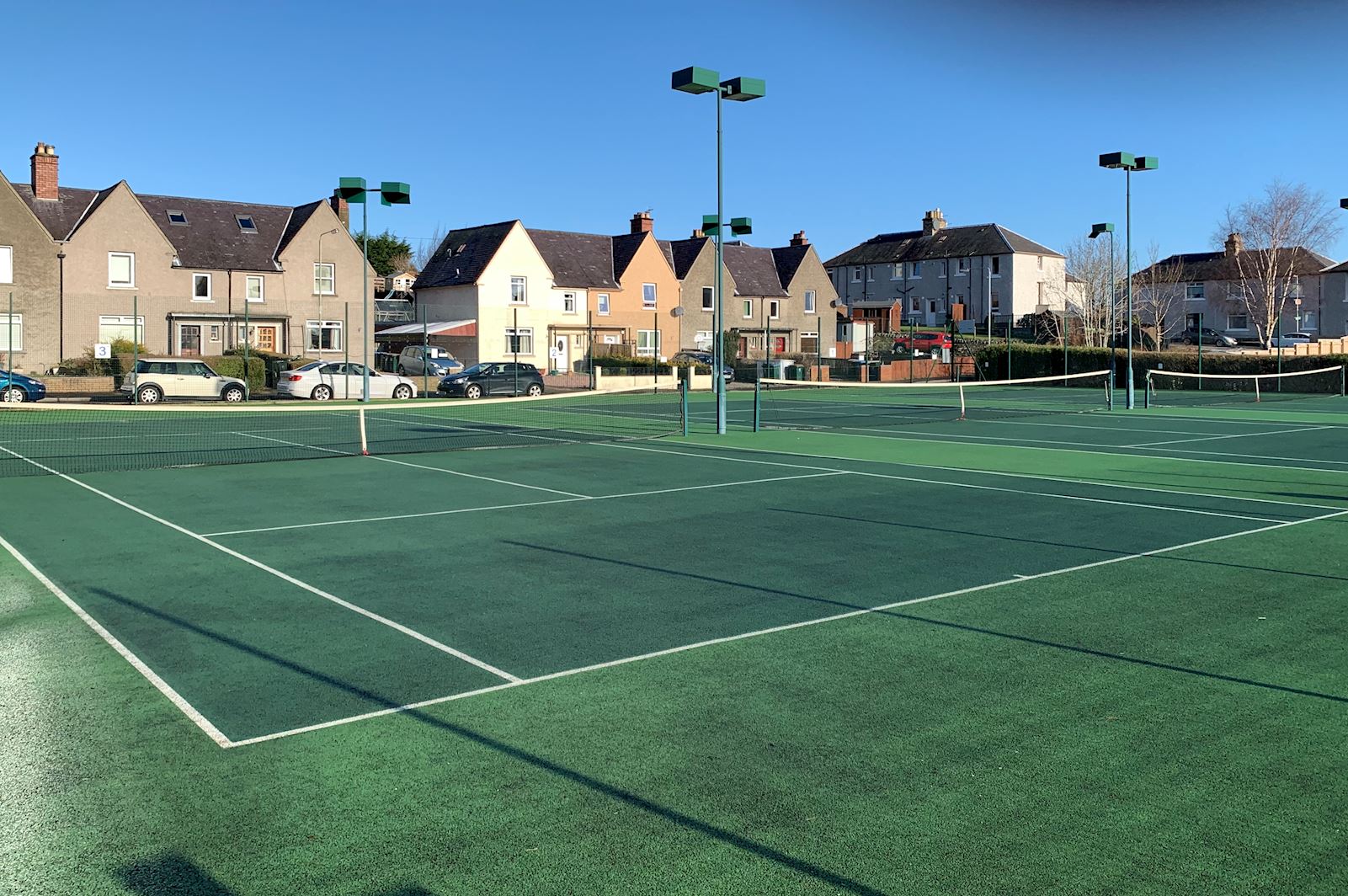 Everybody is facing a challenging and difficult time during the Covid 19 crisis.
Our priority is to keep members and the public safe, particularly people vulnerable to risk of severe illness from Covid-19. This is a fluid situation and advice can change so keep checking for the latest advice.
The latest LTA guidance and information regarding Covid-19 can be found via the following link:
Our Clubhouse will be closed so no hand wash or toilet facilities or access to balls. Courts will remain open for use to ensure people remain active, subject to strict physical/social distancing and hygiene practices being employed:
- Please use our online booking for courts with a buffer period of 10 minutes between court booking slots (max. 50 minutes) to allow time for players to leave before next players arrive. No more than 2 slots at a time.
- Activity should only take place where travel to and from the courts can done in a way compliant with physical/social distancing, with players not travelling together unless they are part of group residing in the same place.
- No more than 15 minutes and not within 2-metre distance talking to someone including arriving and departing from a court
- If you are not confident that you can apply these rules when playing in doubles, stick to singles with no change ends during play.
- No physical contact
- Wash hands before and after tennis session without exception or use alcohol gel (bring your own)
- No racket sharing, wipe down equipment, keep bottles/bags to your end of the court.
- Consider wearing gloves so you are not in contact with the balls and avoid touching your face, use your own balls which should me marked
- Entry to the courts - use the gate without the code pad - do not put on the latch - just push gate to open and close
- Do not adjust the net - it will be kept at playing height