Coaching
Summer term coaching programs launched today!
Mon, 15 Apr 2019 00:00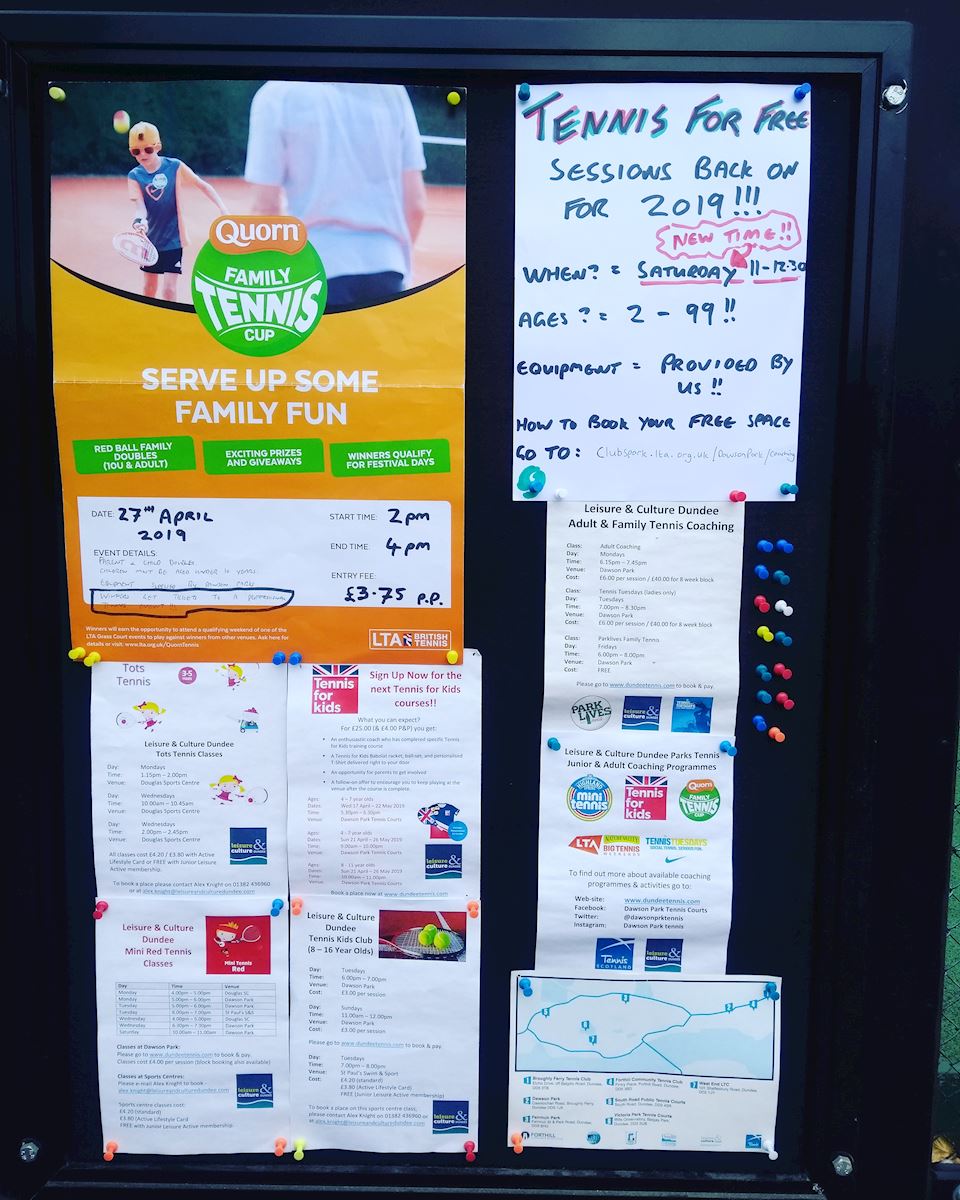 Today is the launch day of our 2019 summer term coaching program at Dawson Park!
Tonight we have Mini Tennis Red (for ages 5-8 years) and Monday Night Tennis (for beginner and improver adults)
Our full timetable for the week is listed below!
To book into any class, go to clubspark.lta.org.uk/DawsonPark/Coaching
MONDAY:
17:00-18:00 - Mini Tennis Red (ages 5-8)
18:00-19:30 - Monday Night Tennis (beginner and improver adults)
TUESDAY:
17:00-18:00 - Mini Tennis Red
18:00-19:00 - Kids Club (ages 8-16)
19:00-20:30 - Tennis Tuesdays (ladies only - beginner's and improvers)
WEDNESDAY:
17:30-18:30 - Tennis For Kids (introductory tennis course - ages 4-7)
18:30-19:30 - Mini Tennis Red
SATURDAY:
10:00-11:00 - Mini Tennis Red
11:00-12:30 - Tennis For Free (free family tennis session)
SUNDAY:
09:00-10:00 - Tennis For Kids (ages 4-7)
10:00-11:00 - Tennis For Kids (ages 8-11)
11:00-12:00 - Kids Club