Improvements to the clubhouse
Wed, 03 Apr 2019 00:00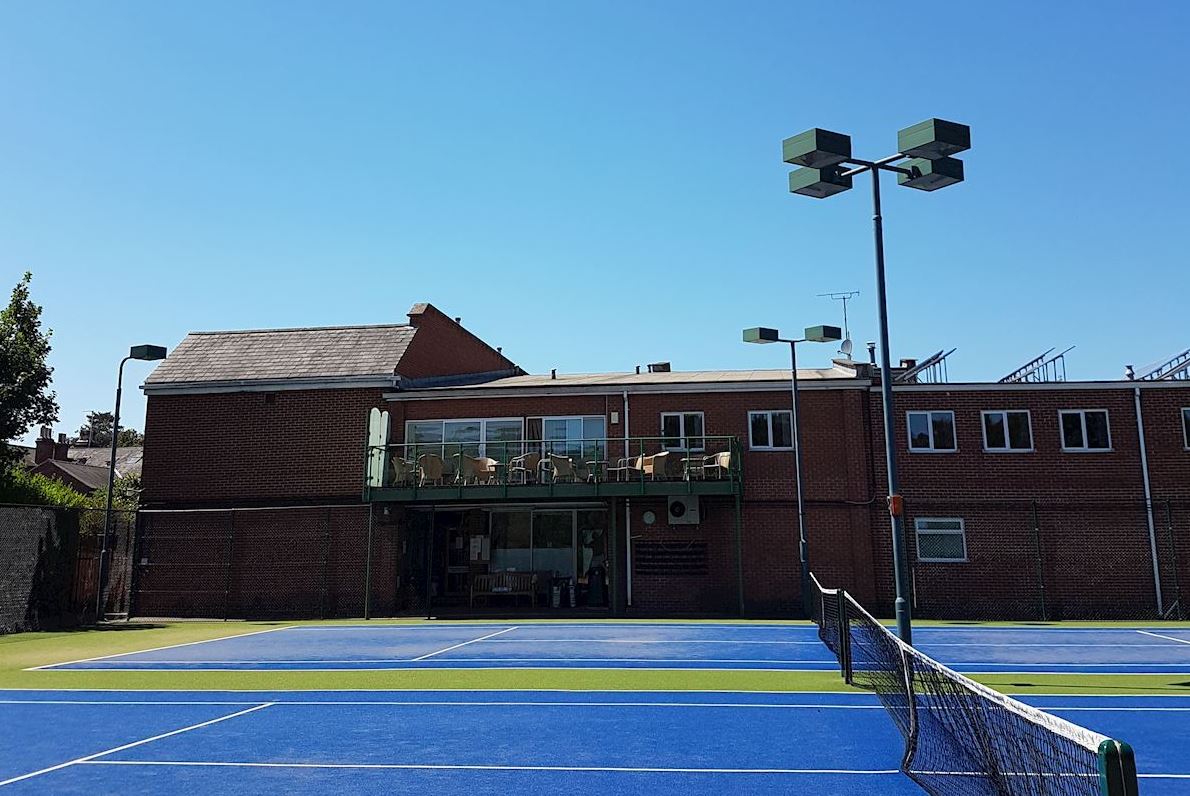 Improvements to the clubhouse mean that there will be some work taking place during April that will you need to be aware of.

First of all, there will be electrical contractors performing work in and around the clubhouse from the 15th to 18th April. There will be no direct effect on access to the tennis courts.

Secondly, from 23rd to 25th April there will be work taking place on the balcony so there will be no play available on court one throughout each day up until approx 5 pm. The other courts will be available.
Clubspark will be blocked out for these times so that court 1 cannot be booked. However, it should be available in the evenings still for play. Also during these dates, there will be no access in and out of the clubhouse through the back door by court 1. Members will need to use the side door and come through the gate.
At the risk of pointing out the obvious, clearly, there will be no seating available on the balcony itself during this time.

Thanks for your understanding during the works.