Duffield Ladies collect a host of trophies at awards ceremony at Pride Park
Wed, 03 Apr 2019 00:00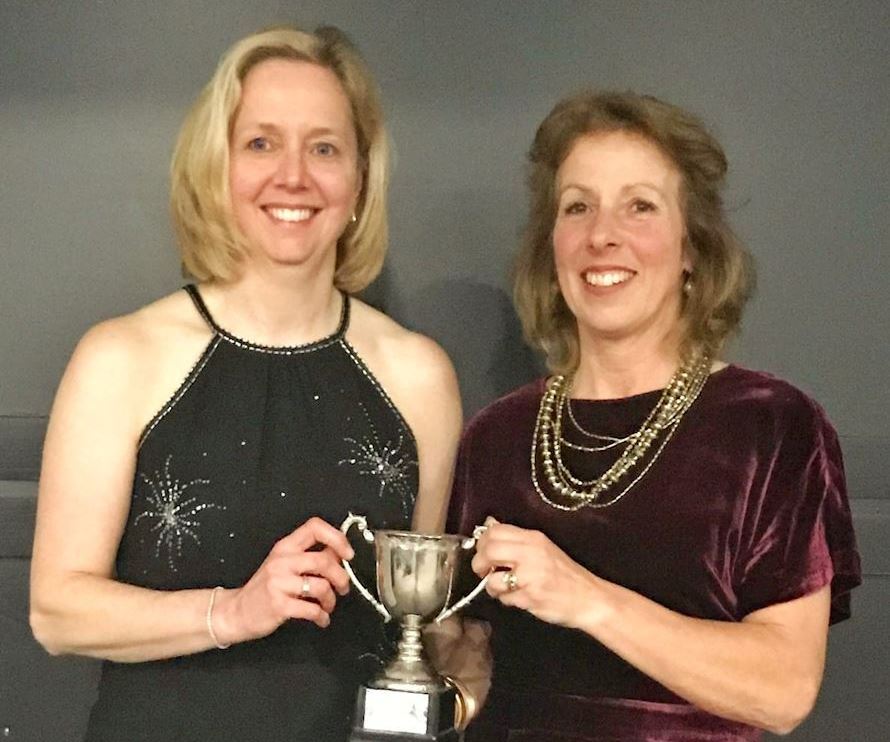 Ladies' team members collected a host of trophies at the event at Pride Park, with Ladies' 1 topping Division 1, Ladies' 3 winning Division 2, and Ladies' 4 winning Division 3. Ladies' 2 finished mid-table in Division 1 and Ladies' 5 were runners up in Division 4.
In the Mixed league, Duffield 2 also won Division 2. The Men's 1st team were 3rd in Division 1 with most other men's teams finishing mid-table.
Along with the adult success, the junior teams also won 4 summer League divisions and 2 winter divisions plus the club has 20 juniors accessing County training and 8 juniors representing Derbyshire in County Cup competitions.
But it wasn't just about the success of the teams. Oli Storr was voted Coaching Assistant of the Year, while 14-year-old Issy Knighton was Young Volunteer of the Year. Both help to support the busy junior programme organised by Head Coach James Grindell
Duffield regularly hosts the County Championships in August, and will be doing so again this year.