MUGA Project update February 2022
Mon, 14 Feb 2022 00:00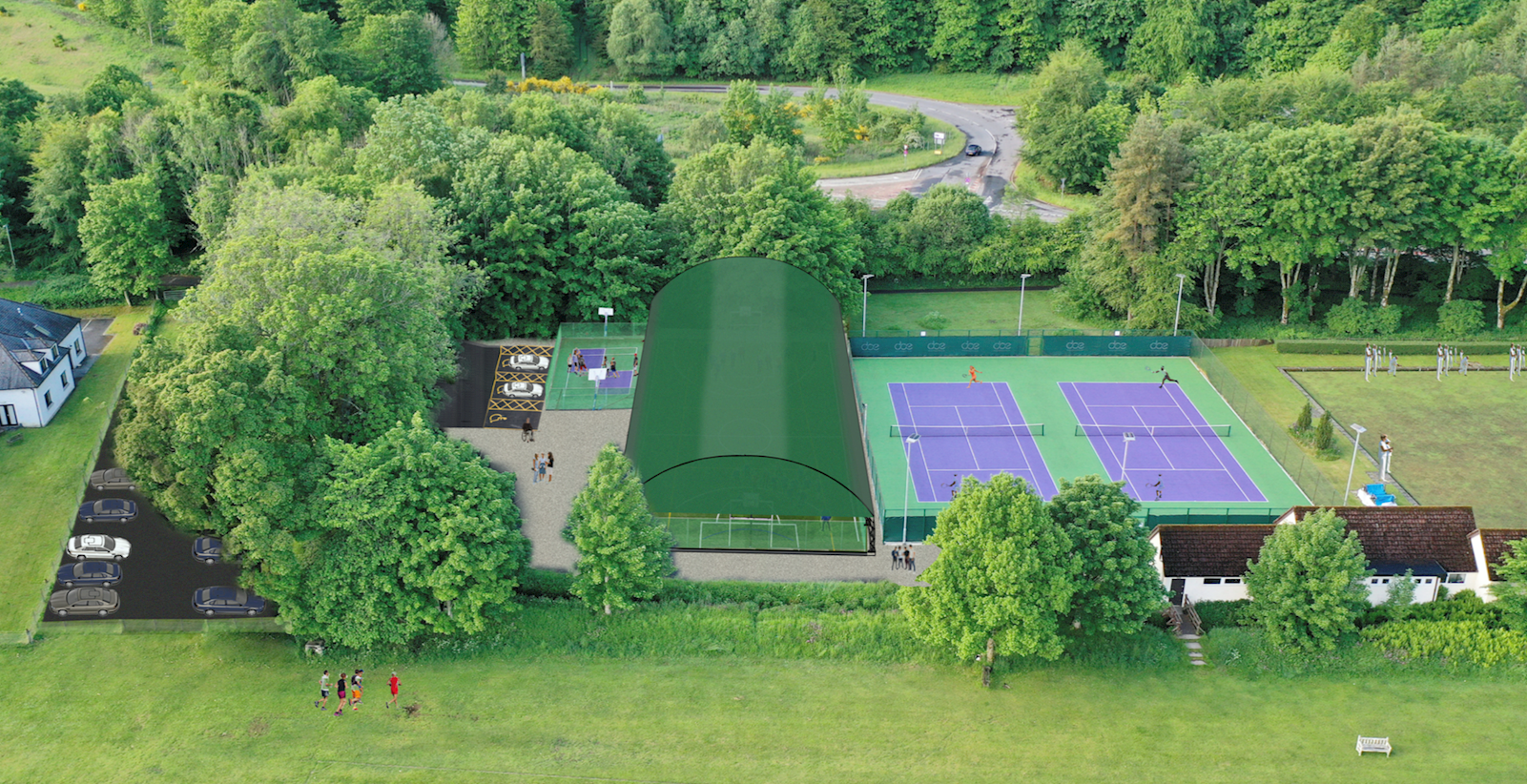 With the funding all in place for our exciting MUGA (Multi Use Games Area) Project, the next few weeks will see activity starting on the site to get ready for the start of the construction.
Planning Permission granted by Perth and Kinross Council (see planning permission documents ) includes the felling of a number of trees. We regret this necessity but included in the plans is some replacement planting. It is essential that the tree felling is done before the bird breeding season begins, so this will be carried out shortly.
We also need to demolish the existing brick store and the practice court fence in preparation for the contractor's arrival and we aim to get the new car parking area between the burn and Craigvinean Surgery ready before the MUGA construction starts so that existing users will still have somewhere to park once the current car park becomes a building site.