Social Tennis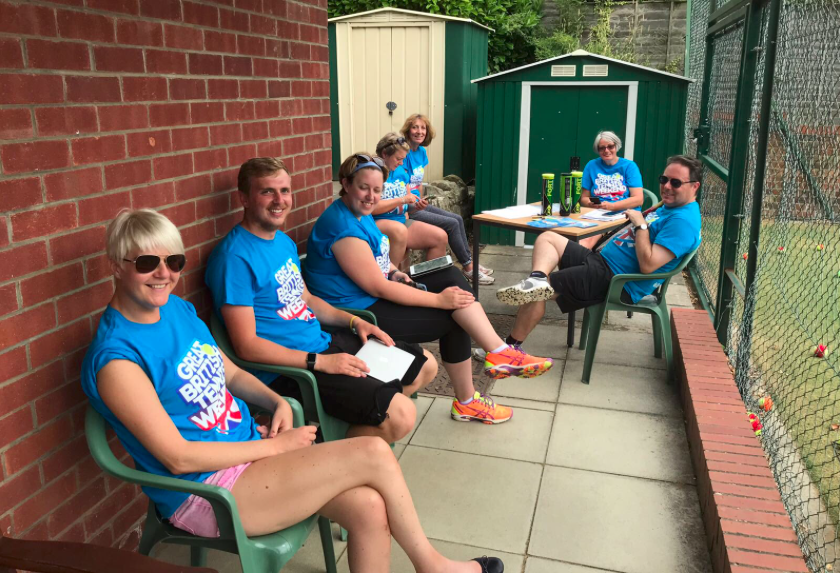 PLEASE NOTE- These sessions are currently posponed but courts are available to book.
We offer a number of different social tennis sessions all of them apart from Monday evening 'Team Practice' are mixed standard and open to anyone of any ability. Members can attend these sessions free of charge, Non-Members must pay a £3 visitors fee for a maximum of 3 sessions at the club before joining the club. We welcome members to bring new players to try.
Social will resume at the following times in the coming months:
Monday

Wednesday

Saturday

Team Practice (invite only)

5:00pm Onwards

Afternoon Social

12:00pm - 3:00pm

Afternoon Social

2:00pm - 4:00pm

Evening Social

7:00pm Onwards

If you are a new players and wish to attend one of these sessions please contact us before attending.
Please let u know if you wish to join out WhatsApp group for any to the sessions and an admin will add you to the list