Easing of Restrictions
Sun, 18 Jul 2021 00:00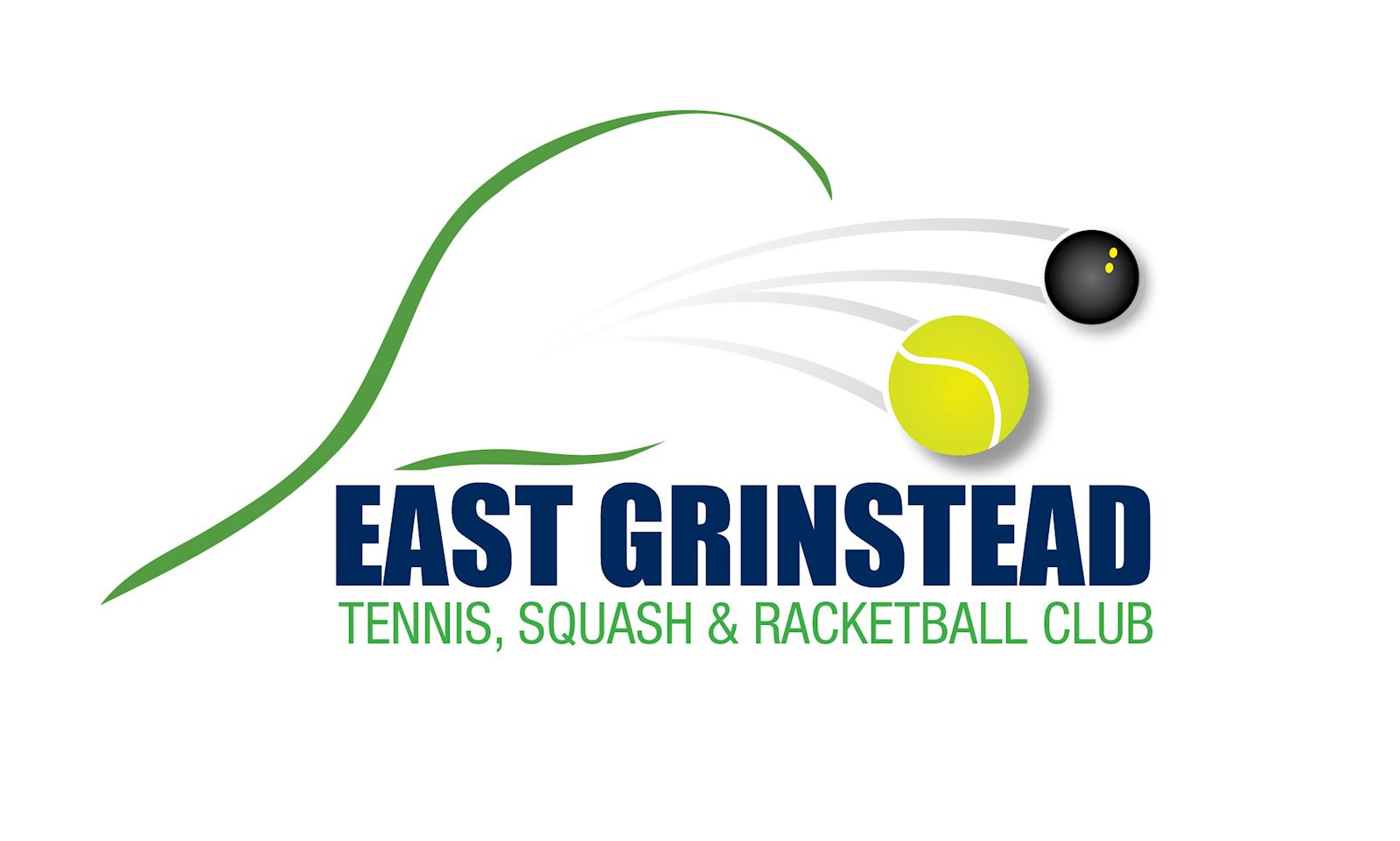 Easing of Restrictions 19 July 2021
Although restrictions ease as of 19 July, the General Committee are very aware that the pandemic is not over and that we need to ensure that the Club remains a safe environment by following all the appropriate Government guidance.
We therefore encourage members to continue to wear masks in the Clubhouse, maintain social distancing within the bar area and limit groups to six. It is of course your personal choice, but we feel maintaining these measures in the short term is a sensible approach.
The measures will be reviewed on a fortnightly basis.
Reviewed 31st August: No Changes
Please follow this link to access guidelines from the LTA:
Please follow this link to access guidelines from England Squash: