Club
Customer notice - Covid-19
Fri, 20 Mar 2020 00:00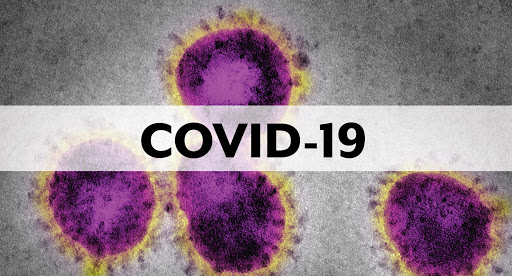 We have taken the very difficult decision to close the centre from Sunday 22nd March 2020 until further notice. As you can imagine these are very difficult times for us all and the safety and welfare of all our users is absolutely paramount.
We shall of course keep you updated as we go along and we very much look forward to seeing you all again very soon.
From all the team at Easton Tennis Centre we would like to thank you for all you support and understanding during these very difficult times.