Competition
Wenceslas Cup - call for entries!
Thu, 07 Oct 2021 00:00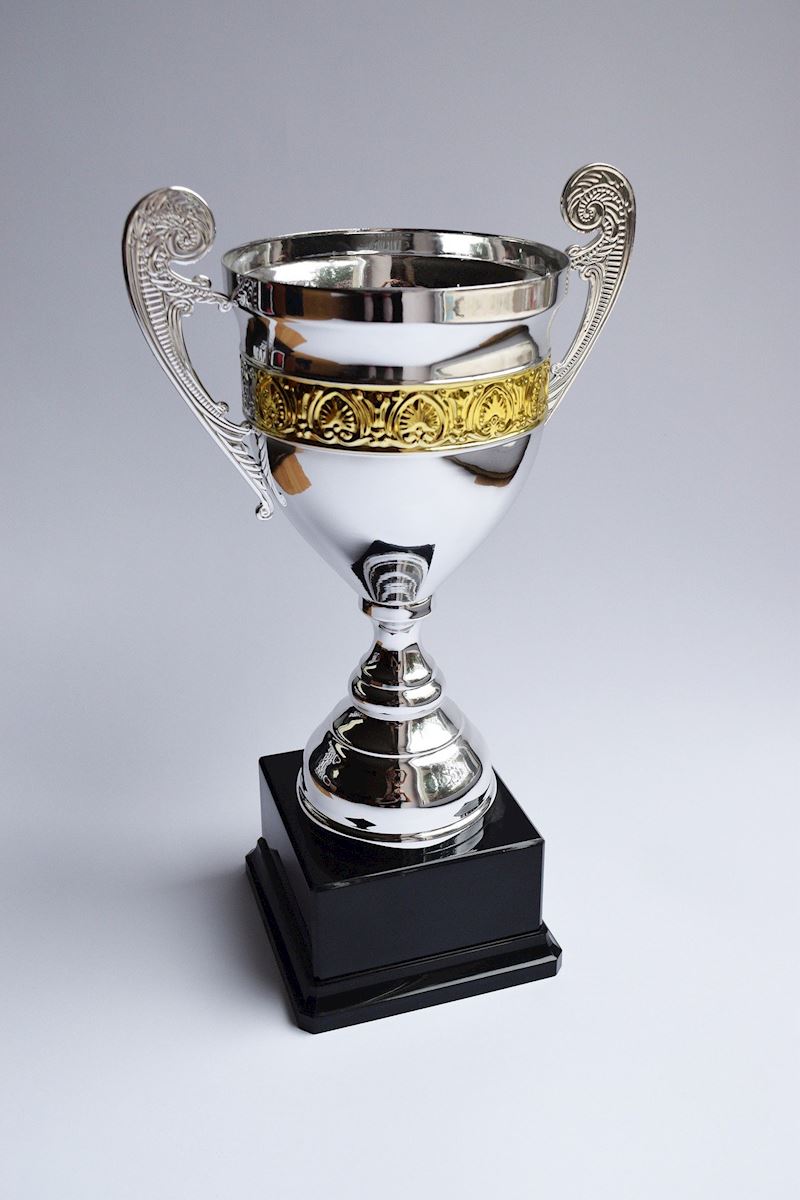 As extra incentive to keep members active over the colder months, it is customary at Edgbaston Archery to run a social mixed doubles tournament leading up to Christmas: the Wenceslas Cup, which is suitable for all levels.

For those unaware of the format, simply enter individually and get paired up by the organiser to produce evenly matched games in a round robin format.

The plan is for there to be 4 groups, with winners progressing to a semi final and then finals night. These will be played on a Thursday evening from 7pm-9pm over the course of October and November.

If you would like to play please contact Danielle (07712352639) or Adam (07460851124) by Saturday 9th October with your availability for the following Thursdays:
14th October
21st October
28th October
4th November

The plan is to play the semi finals on 11th and 18th November with the final being held on 25th November (all weather dependent of course!)

Spaces are limited so get your entries in asap!