High Sheriff Awards
Mon, 22 Mar 2021 00:00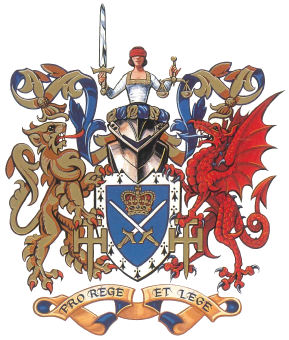 As a club we have been working hard during lockdown to prepare for the return to play, and are really looking forward to being able to step back onto court very soon. Following on from the work that the Club has done to raise funds in support of its future development and day to day activities, we have been informed by the County Durham Community Foundation that the Club has been shortlisted to receive an award from David Gray, the High Sheriff of County Durham.
The High Sheriff Awards celebrate the work of local organisations in delivering youth projects with each award supporting a group that gives young people the chance to fulfil their potential, develop strong friendships and resilience and make a difference in their respective communities.
In this year's ceremony, fifteen local projects that work with young people will be awarded prizes ranging from £500 to £2,500 live on County Durham Community Foundation's Facebook page, on Tuesday, March 23rd from 6pm - the event host Peter Barron, Northern Echo newspaper columnist, will announce the winners and their awards whilst the online audience can watch safely from home via the Foundation's Facebook page.