Fire Damage to Storage Shed
Tue, 18 Feb 2020 00:00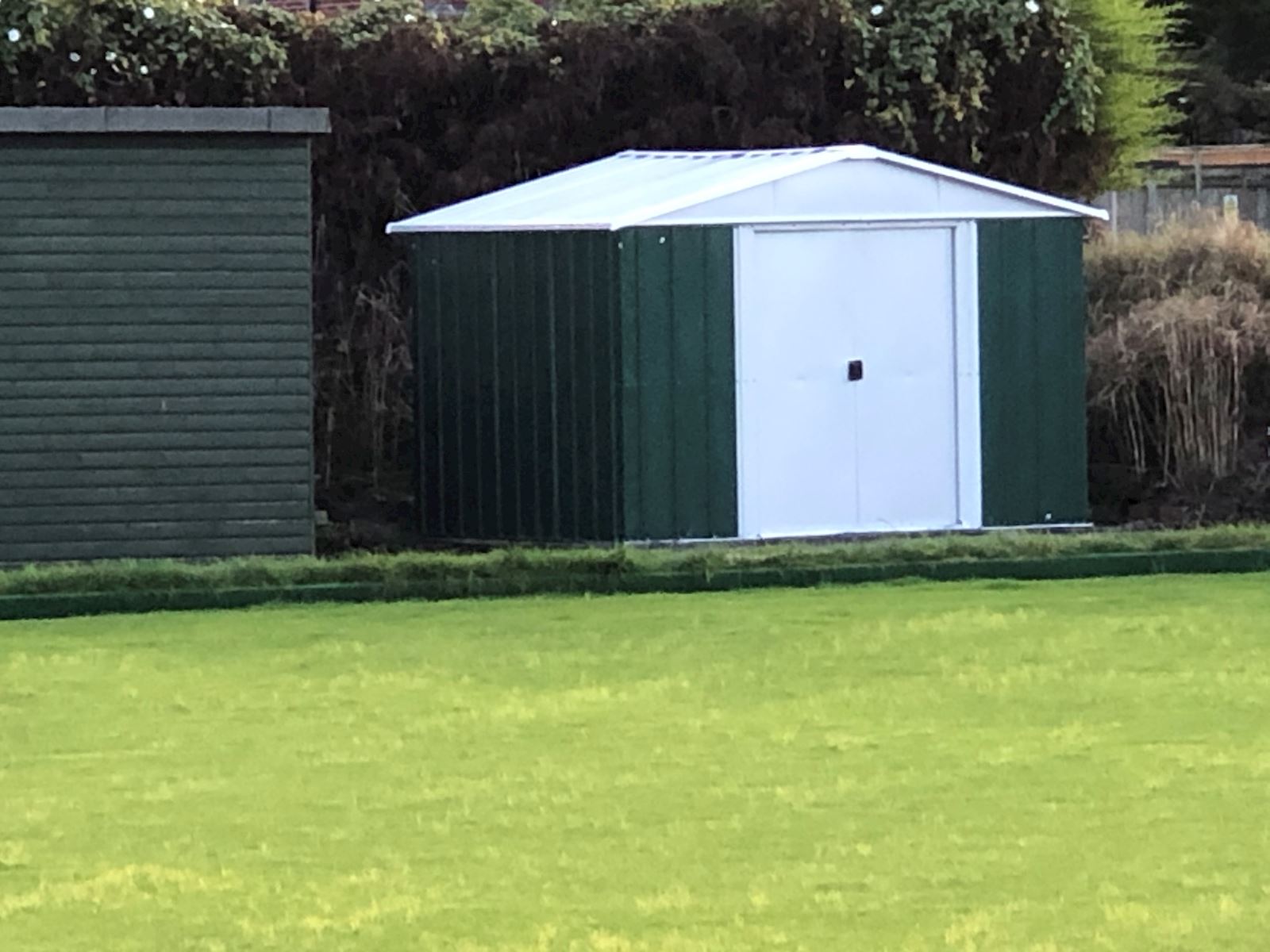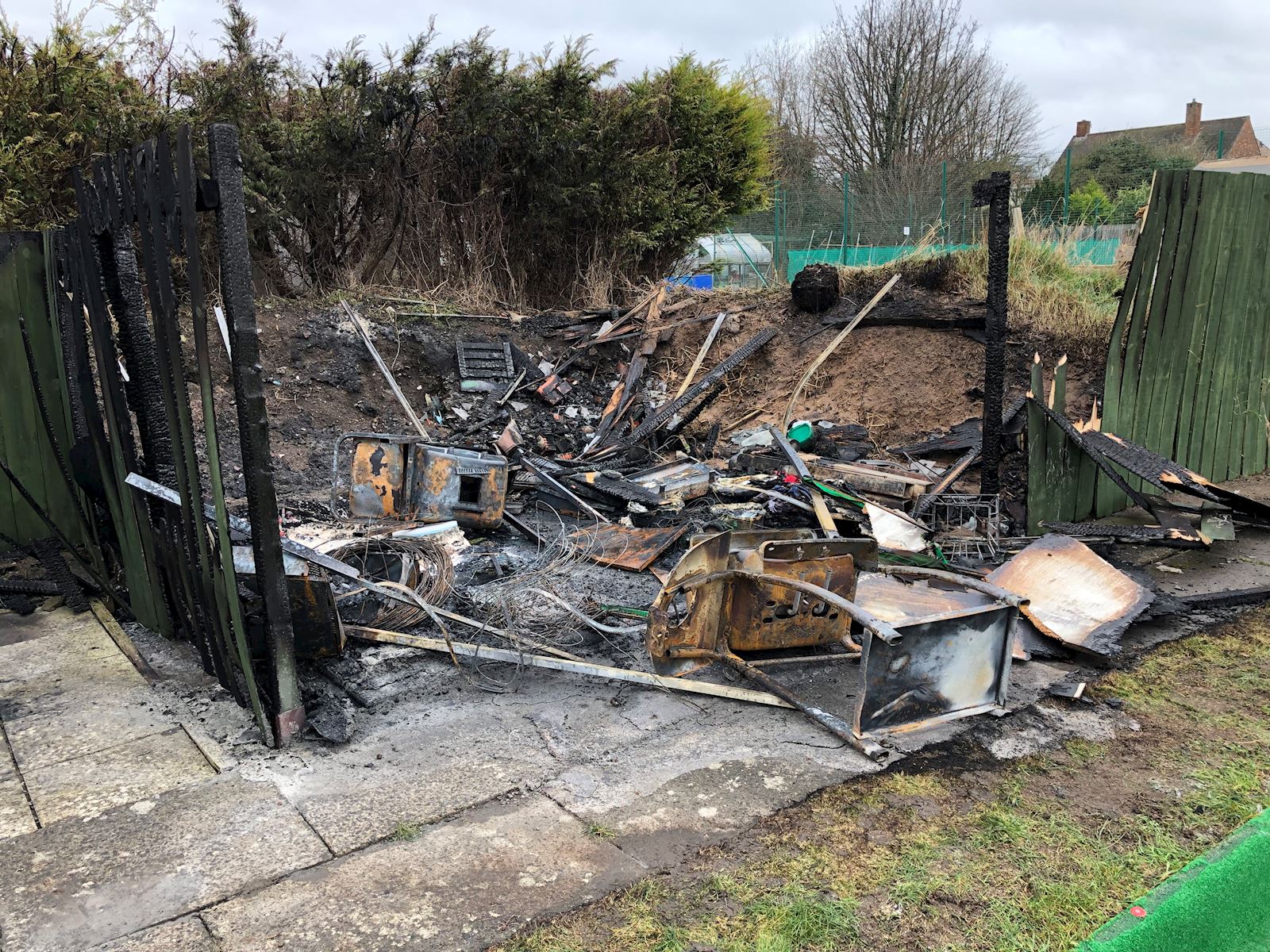 Suddenly in early March the season took a turn for the worse when the vandals who had entered the allotment area set fire to our storage hut next to the bowling green. Fortunately the fire was spotted and reported before it spread to other buildings but as most of you would have seen the hut was a total loss together with its contents which altogether came to a cost of around £3500.
The hut and its contents were not insured so this came as a massive blow to the club as we are not able to fund replacements for some of the items that have been lost. On the brighter side we have now replaced the hut with a 'build it yourself' model which some of the members helped to erect. This was a long and arduous process with masses of items to fit, bolt and screw together but we got there in the end. A great team effort.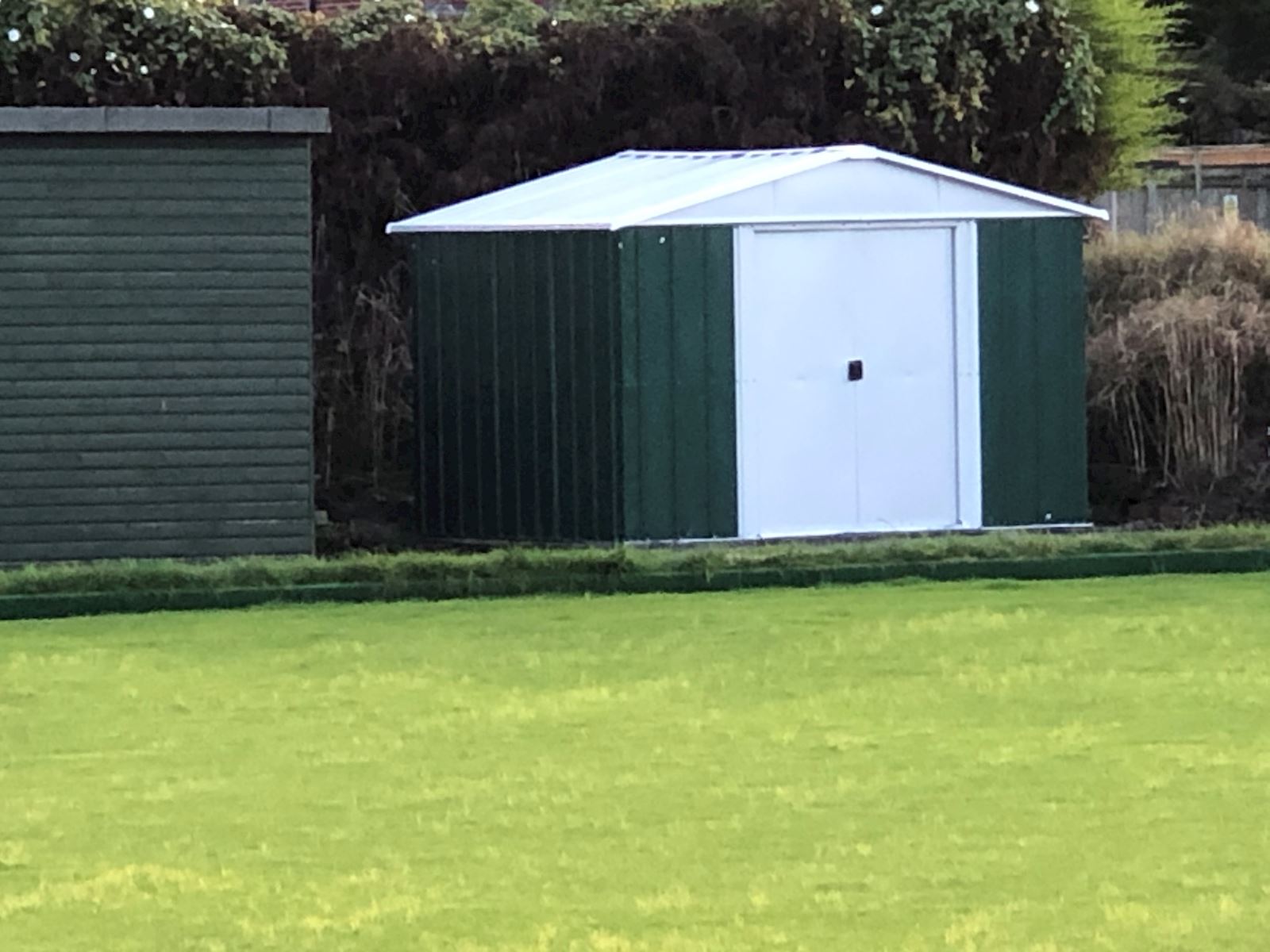 A MASSIVE thank you to Martin and Patrick J., Mark E., Sarah B., Kevin B., Mike B. who all gave up their time on a couple of weekends to help build the new hut.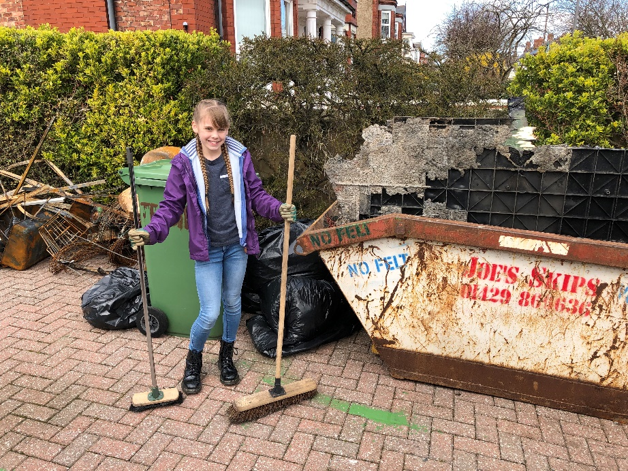 and this is where the rubbish went.