Club
Tennis for Kids Courses
Wed, 07 Aug 2019 00:00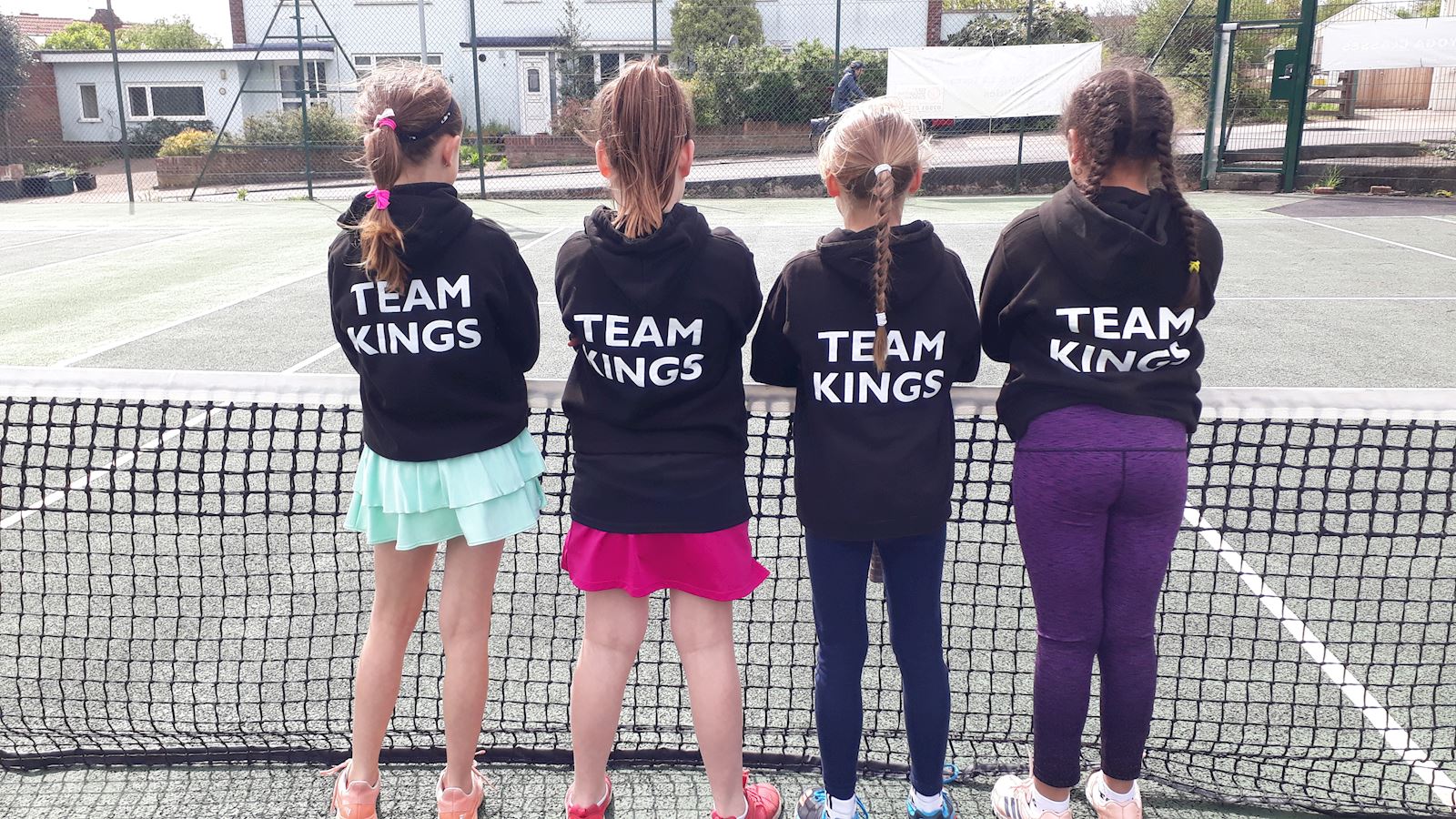 We run Tennis for Kids Courses throughout the year!
The children get a taster into tennis as well as getting their own racket and T-shirt! We see these courses as an ideal way for children to try tennis before coming to other sessions in the main program!
We run courses throughout the year, so if you enter the Kings postcode BS7 8JG on the site below you can see all the courses that are available at the moment!
https://clubspark.lta.ork.uk/tennisforkids