Club
Elly Shearman Coaching Coronavirus Statement
Mon, 16 Mar 2020 00:00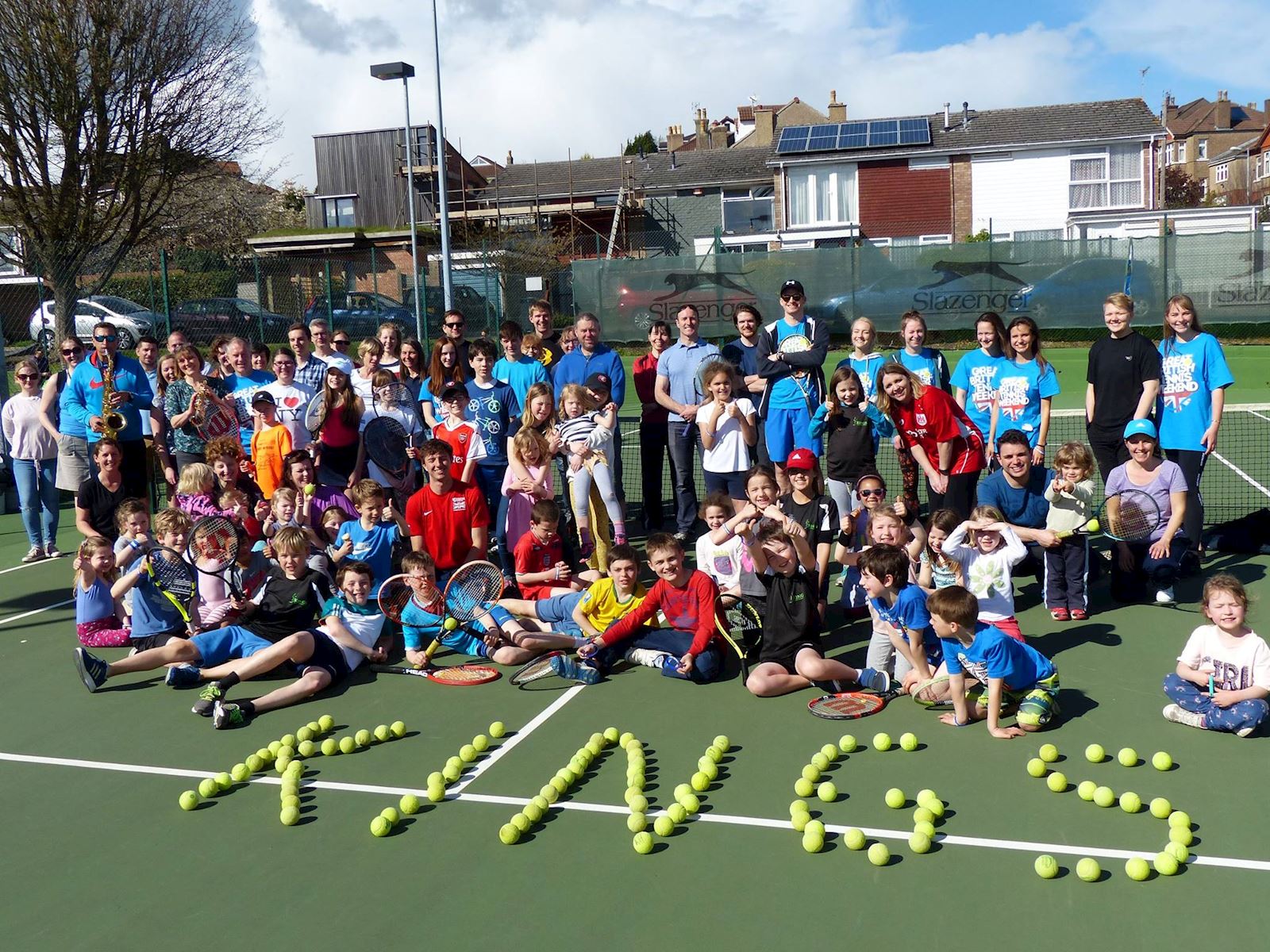 In light of the government's announcement yesterday afternoon (16.03.20) around Coronavirus (COVID-19) we have reviewed the government guidance provided and advice from the Lawn Tennis Association (full details here) and we have made the difficult decision to suspend all lessons and classes at Elly Shearman Coaching at the end of Tuesday (17.03.20).
The LTA remains in communication with the Government and is assessing the implications of its latest announcement for tennis in Britain over the coming weeks. While this assessment is being undertaken, there will be a suspension of activity delivered by the LTA for an initial period up until Monday 23 March.
We will therefore not be running any sessions from Wednesday (19.03.20) until we reassess on Monday 23 March following the initial period of suspension, and we will communicate the next course of action. The health and safety of our players is our main priority and to avoid the spread of Coronavirus following the government and LTA's advice.
We will do our best to get back on court as soon as it is safe to do so, but in the meantime please try to stay connected with your teammates and friends from the club.
To keep the tennis going we encourage you to follow us on Facebook, Instagram and Twitter as we will be sharing some fun tips to do at home as well as news and updates from the club.
Finally, we ask that you continue to follow the government's guidance on how to prevent the spread of Coronavirus, all advice can be found here.
Please stay safe and support each other.
Elly, Francois and Tom.
If you have any questions please just email us at [email protected]