Competition
Kings Lawn Tennis Club Juniors head to Newport
Fri, 07 Feb 2020 00:00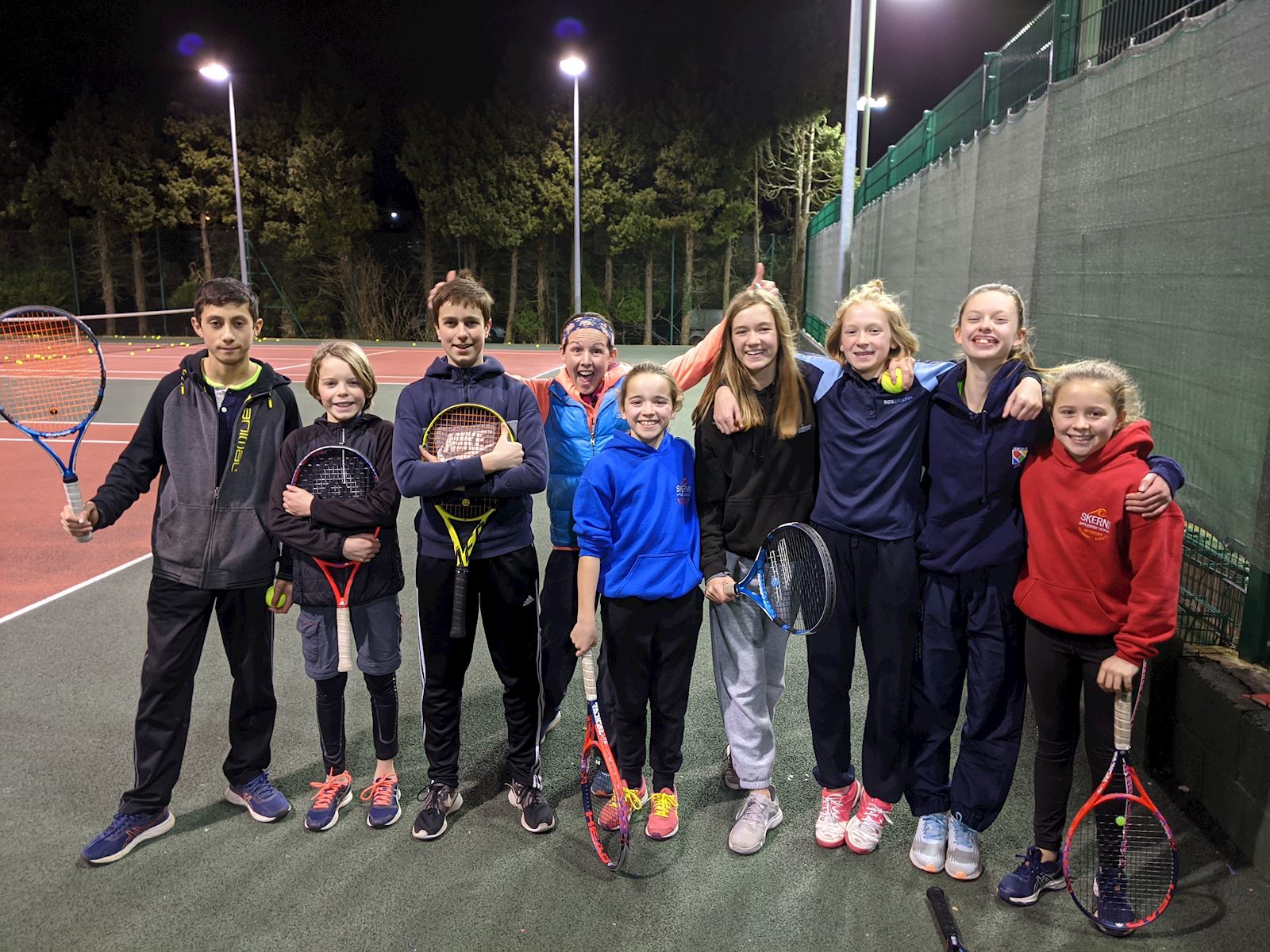 On Tuesday 18th February we have 14 children in the Under 10 and Under 12 age groups heading to Newport to play in some friendly singles and doubles matches against Tennis Wales (South Wales).
Everyone is really excited about a fun day trip away with tennis friends to compete all day and they will get to play at an indoor tennis centre. The Kings Lawn Tennis Club Juniors will go and compete individually in singles, as well as in doubles against the South Wales Team. All matches will result in points for their teams, which will lead to an overall winner.
It will be a fun, friendly but (slightly) competitive day of tennis and the 14 children simply can't wait!
Elly Shearman, head coach at Kings Lawn Tennis Club says: "At Kings we are always looking for opportunities for our players to gain new experiences, such as playing new opponents in different surroundings. This all came about from a conversation I had in Miami (I was there playing tennis!) about getting our Juniors to start competing, and enjoy competing with more team play in a friendly and fun environment.
"Playing in a competitive setting is a brilliant way to improve your skills and to watch other juniors in action to pick up some top tips. We will be sure to keep you updated following the tournament and we hope this will be the first of many!"
If you are interested in finding out more about our Juniors Coaching sessions please click here or contact Elly at [email protected]