"Playing safe" - cancelling roll ups
Wed, 18 Mar 2020 00:00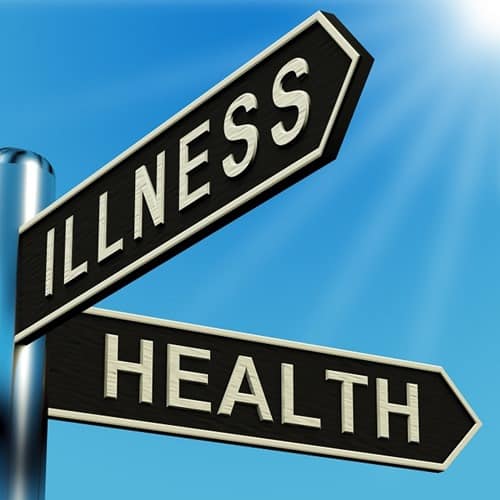 With great regret, the Committee has decided that, for the time being, we should cancel all club sessions (roll ups) with immediate effect.
In so doing, we are conforming with the vast majority of other organisations and venues who are following HMG guidance to "avoid non-essential contact". Of course, tennis is an open air sport and there is little direct contact (other than required by good court etiquette), but the balls move from player to player and can act as a medium for the virus and, in the case of our (popular) roll ups, there is often a number of members hanging around in a relatively small place waiting to play. Thus, while the risk is relatively low, it is not insignificant
The Club's matches in the EHTL were cancelled earlier this week and the LTA has suspended all its matches and training sessions. Alex, the Club coach will be contacting his coaching groups direct
Recognising the pressures of reduced social contact in the forthcoming weeks and the need for some recreational activity, we are not closing the Courts themselves and members are welcome to organise private games where health and hygiene requirements will be easier to control. Use of your own tennis balls (ideally new) will, of course, further mitigate any risk. The online booking facility will remain operational.
This cancellation will also extend to the Club's Open Day, previously scheduled for Saturday 4th April, which will not now take place. Depending on the duration of the crisis, the Easter coaching camp may also not now take place.
For clarification on the position for the Easter camp and Summer term coaching, you shoud contaxt Alex direct on alex@generationtennis.co.uk, but it is likely to be a couple of weeks before he can give any firm guidance on this.
We know that this decision will disappoint some of our members, but our priority for you all has to be "stay well and play safe".