Club
Liverpool League cancelled Summer 2020
Wed, 03 Jun 2020 00:00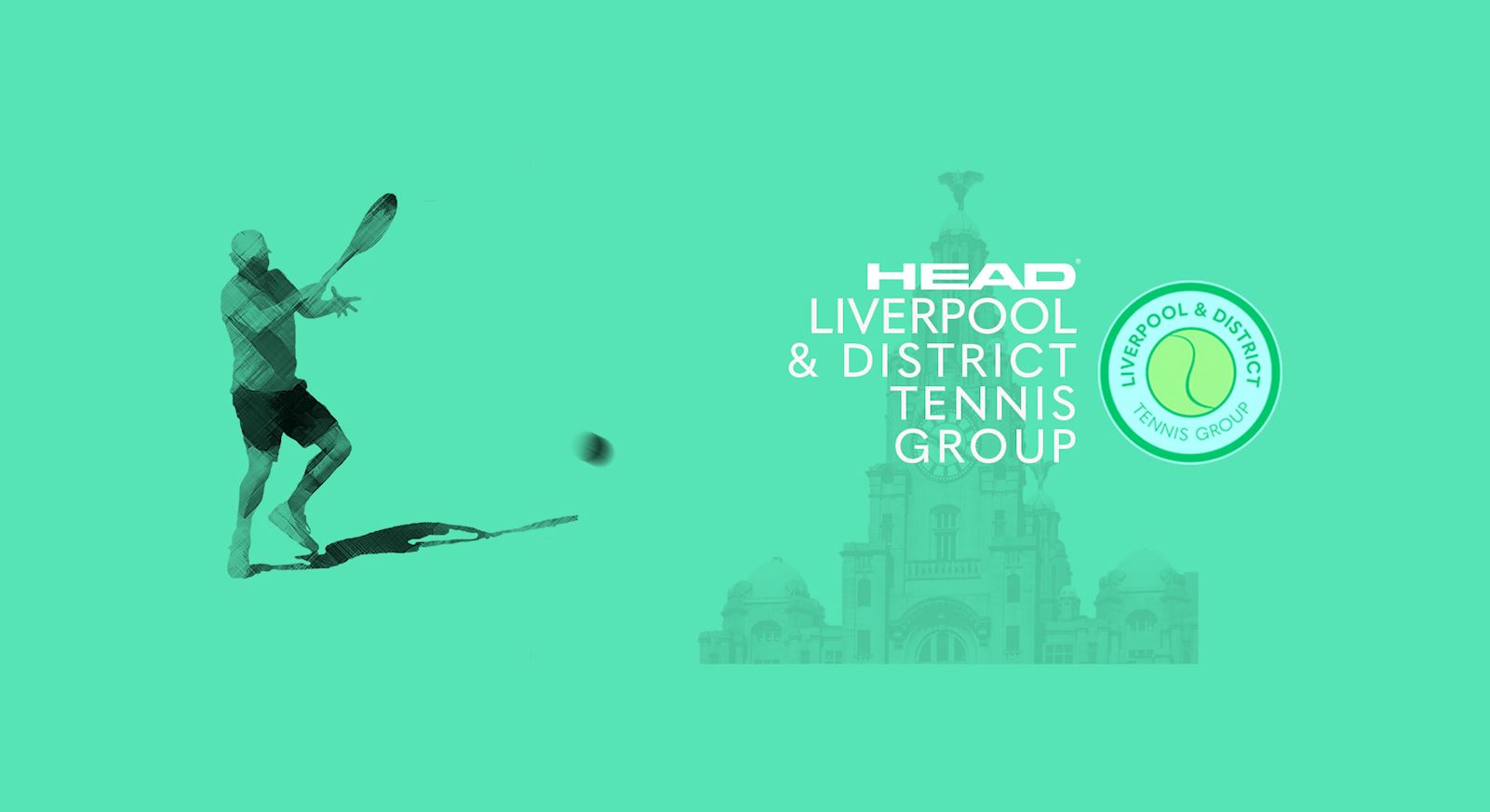 Liverpool League cancelled - Summer 2020
Message from Jamie Semple -
Dear club representative,
Following a meeting of the Liverpool and District Tennis Group committee I am writing to inform you that the decision was taken to cancel the fixtures for the 2020 season, this was not a decision we took lightly but in view of recent guidance we felt there was no real alternative.
The decision was based on –
The LTA cancelling all competitive tennis until at least July26th.
People are still concerned and are shielding so travelling to away matches for vulnerable people and juniors would be difficult as well as clubhouses possibly not being open at venues
Contact tracing will be starting to quarantine people for 14 days if they have come into contact with someone who tests positive, so the less people you meet the less chance that you will have to self isolate.
We will await further guidance from the LTA but are hopeful of proceeding with the Autumn/Winter league and possibly a version of the Parks tournament, maybe just singles.
Any subs paid by BACS to the league will be reimbursed by cheque which you will receive in due course, if you paid by cheque it will be destroyed and not cashed.
In the meantime we encourage all members to support their club at this time and look forward to resuming competitive tennis in the 2021 season,
Thanks,
Jamie Semple
On behalf of LDTG