Club
Covid-19 Update - Limited Opening
Tue, 12 May 2020 00:00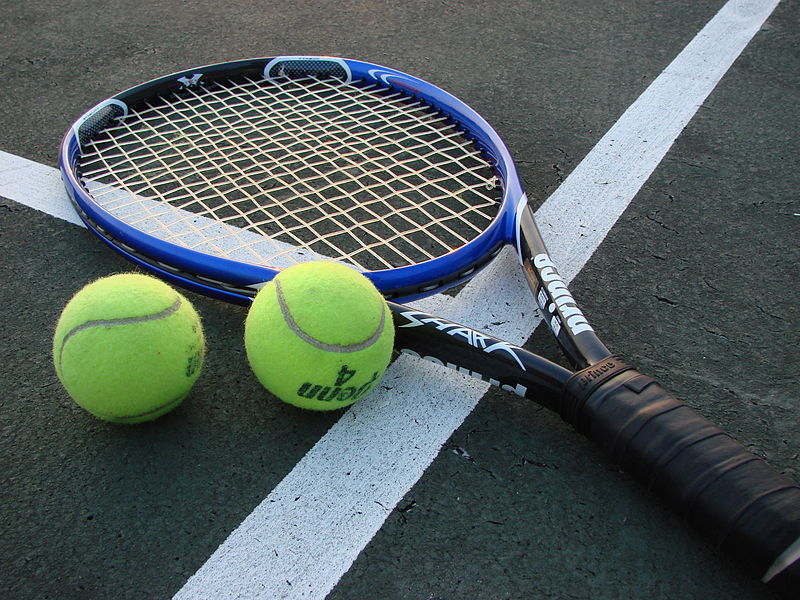 With the evolving global Covid-19 situation, and the recent guidance from HM Government, the committee have discussed the situation and taken the following decisions which we feel are appropriate to the current position.

SOME COURTS WILL BE REOPENED FROM WEDNESDAY AT 11am WITH SINGLES PLAY ONLY, EXCEPT WHERE MEMBERS ARE ALL FROM THE SAME HOUSEHOLD, IN WHICH CASE DOUBLES WILL BE ALLOWED.

Please adopt the following guidelines to reduce any transmission of the virus:

WHO CAN PLAY?
Only members living in the same household can play doubles.
Members from different homes are only allowed to play singles, and must observe the social distancing regulations

BOOKING COURTS
Members must book courts and only courts 1, 3 and 6 will be open.

Courts will not open until 11am during the week to safeguard our groundsman.

Do not play before this time.(open at 9am on Saturday and Sunday)

Bookings can only be made for one and a half hours in any one day.

Ideally, a buffer period should be implemented between court booking slots to allow time for players to leave before the next players arrive.

Juniors under 12 must be accompanied by an adult

No block bookings allowed

Court bookings cannot be shared.

ARRIVAL AND DEPARTURE
Wait in the carpark area for your court to be available and the previous occupants have vacated the court and left the club premises. Leave promptly once the booking period has ended.

Should members see someone walking down the club entry, they should wait until the entry is clear and avoid passing each other down the narrow path. A one way system will be introduced shortly to overcome this potential issue.

Take care when accessing the security gate and use a glove to push the buttons

Don't have any contact with other group's possessions.

No spectators, except for parents/guardians or carers.

The clubhouse will remain CLOSED

PLAYING
Players should not change ends in between games and avoid contact.

Do not share equipment and avoid touching your face.

Use as few tennis balls as possible and new balls are preferable.

A distance of 2 metres between players should be adopted in line with the social distancing advice.

The wearing of gloves is advised

When you arrive home, wash your hands and equipment thoroughly.

One to one coaching can take place subject to court availability and confirmation from the L.T.A. Group coaching can only take place with members of the same household.


Obviously, this is a constantly changing landscape and the committee is continually reviewing all directives which will be communicated to members as soon as possible.

Stay safe and enjoy your tennis!