The Coaching Team
Frome Selwood Tennis Coaching Team from 13th April 2019
The club has decided to award the coaching contract to Team Bath from Bath University on April 13th 2019. This decision should give our juniors the opportunity of working with one of the top four tennis development centres in the UK. It is felt that this will give them new opportunities on court and off court to build their confidence, tennis performance and leadership abilities. It is a very exciting time for the club and more information on this new coaching development is available from Tom Ellis, Head of Coaching at Team Bath. Tom Ellis information and contact details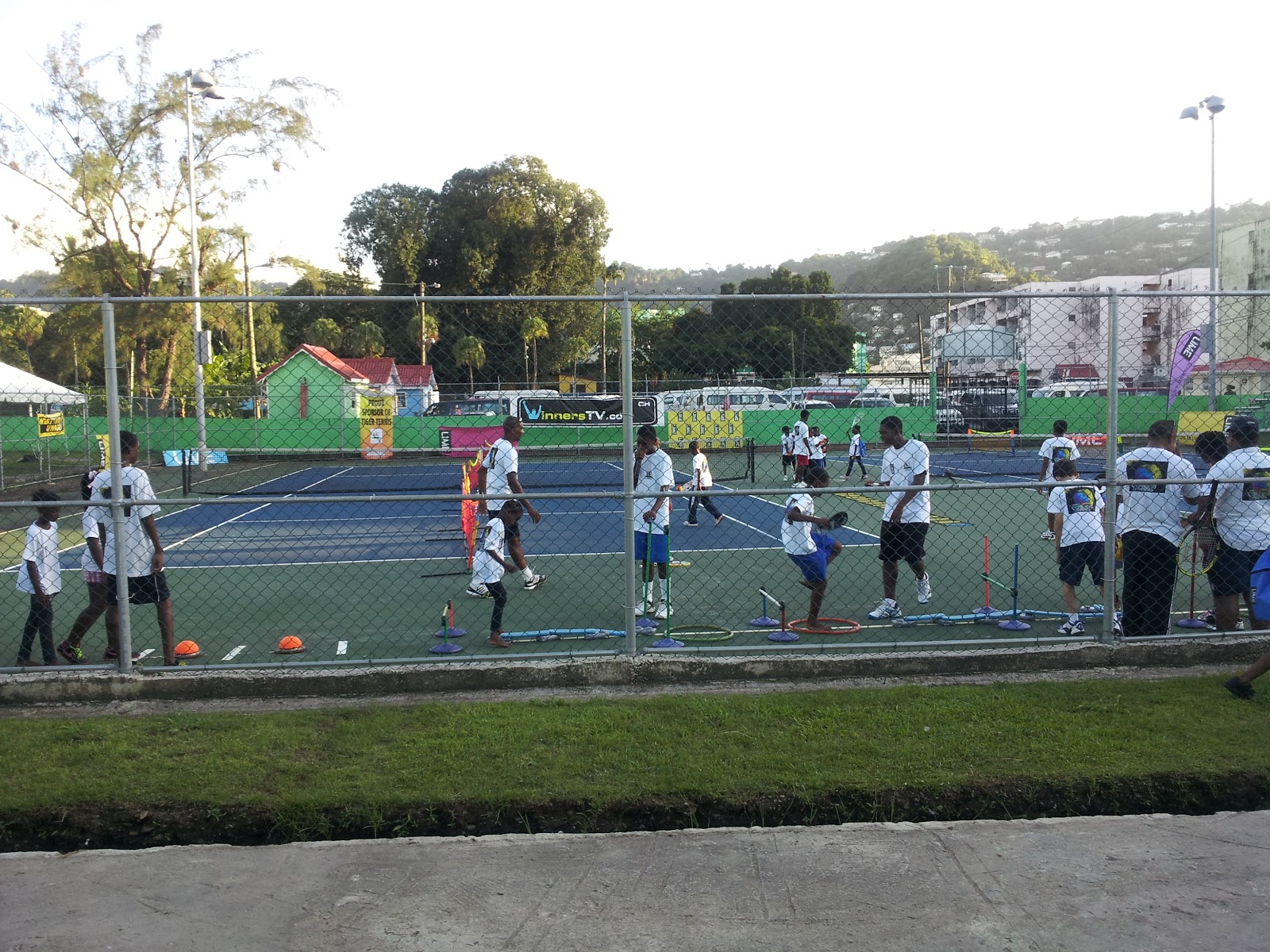 We are pleased to announce that Stephen Marcelle (St Lucian Programme shown above) will be Head of Coaching at Frome. His contact details are [email protected] 07847 476521
Stephen Marcelle - Head Tennis Coach
ITF level 2 coaching standard
PTR Professional
With over 30 years of coaching experience around the world

, Stephen has experience in a number of areas in the tennis business from administering and tutoring Tennis Play and Stay programs, coaching and running Mini Tennis Tournaments, coaching total beginners to training tournament players on the ITF. JR. Circuit, managing and maintaining a tennis facility, staff training, tennis promotions and membership drives to implementing junior and adult programs, an ITF. JR.
Tennis Hero: Andre Agassi
Jonathan Dilena - LTA Level 3 Tennis Coach
Jon gr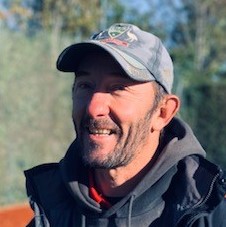 ew up in Queensland, Australia and moved to the UK in 1992 to play for a local cricket team. Jon now coaches tennis, qualifying as a Level 3 Tennis Coach in 2008. Jon supports the coaching at FSTC for the Schools Programme, Tennis Xpress, Mini Tennis, Tennis for Free and Cardio Tennis.
Tennis Hero: John McEnroe
Jon Doel - LTA Level 3 Tennis Coach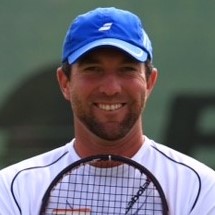 Like many of our coaches, Jon's interest in tennis developed at a young age and is still an active player himself at his local club. For many years Jon worked abroad in mainland Europe coaching tennis, in this time he has worked alongside Mark Petchey (former British No.1 player) and even coached Vladimir Putin. Now back in the UK, as a qualified PE teacher as well, Jon currently supports coaching at FSTC within the Schools Programme and Tennis for Free.
Tennis Hero: Andre Agassi
Donna West - LTA Level 3 Tennis Coach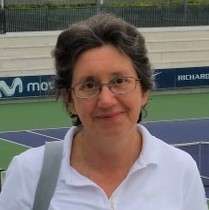 A qualified teacher, but with a passion for tennis. Donna leads the Tennis 4 Kids programme each year at FSTC and on occasions can be found helping out at the Tennis for Free coach-led sessions on a Saturday afternoon. Donna has recently completed an RPT qualification in Mental Toughness and Level 3 Tennis Coach qualification.
Tennis Hero: Rafael Nadal