GW Tennis Merchandise
Now you can look the part with our new range of GW Tennis branded merchandise - t-shirts, hoodies and hats.
All items are available in a selection of colours, all of which will come with the GW Tennis logo embroidered on it -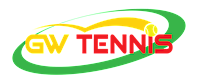 Click on the link next to the item for details and specifications of the item and all the colours available. The hoodies and t-shirts are available with optional name printing in any colour on the back for an additional £2.
Some samples will be available shortly and orders can be made by emailing [email protected] with size, colour and any printing requirements. Stock is not held - orders will be placed with the supplier in time to ensure delivery will be made before Christmas. Payment to be made by bank transfer.
Hoodies - Kids £15, Adults £18
Technical T-Shirt - Kids £8, Adults £10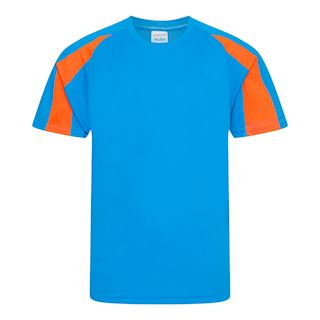 KIDS ADULTS
Two Tone Pull On Beanie - One Size - £8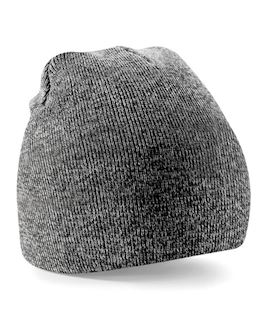 ONE SIZE
Cuffed Beanie - Kids £7 Adults £8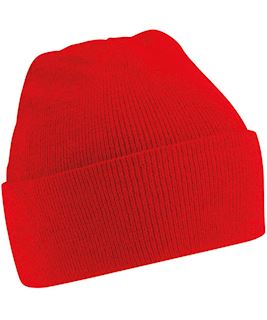 KIDS ADULTS
I've also currently got a few junior 26" graphite rackets for sale, suitable for players age 9 to 12. These are heavily discounted from the RRP which ranges from £80 to £100.
Junior Graphite Rackets are serious rackets made of the same materials as adult rackets, and in most cases provide the same performance as the adult equivalent counterparts. If the junior plays a lot, has coaching and is really keen, it's well worth going for a graphite racket. They are much better quality than cheaper aluminium or composite rackets, and are well worth the extra money.
Contact me on 07812 596461 or [email protected] if you are interested in any of these.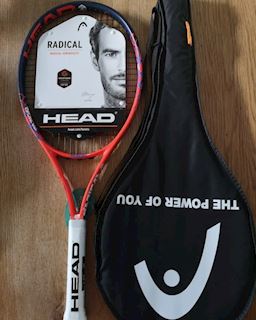 HEAD RADICAL GRAPHENE TOUCH - £60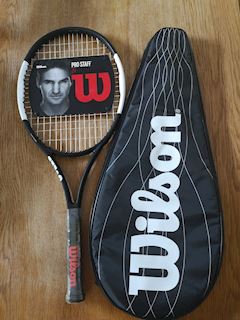 WILSON PRO STAFF - £65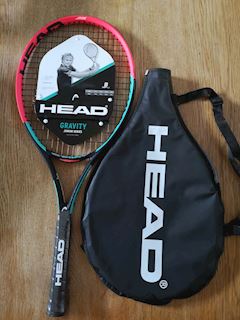 HEAD GRAVITY - £75