Club
Club Welfare Officer
Fri, 16 Apr 2021 00:00

Introducing our new Welfare Officer, Alice Robinson. Alice has undergone the necessary LTA training for this role and is DBS cleared,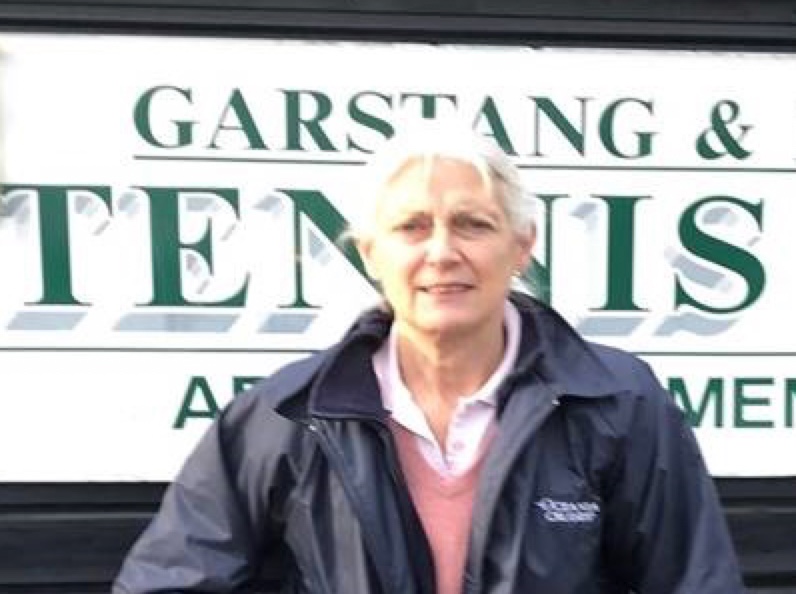 "As Welfare Officer it is my responsibility to promote Safeguarding within our Tennis Club and to ensure a safe and inclusive environment is maintained."
Alice has been a member of Garstang & District Tennis Club since the present courts were built. She plays tennis several times per week and, during "normal times", plays for two of the Club teams.
If you have any concerns please contact Alice via: -
Email: [email protected]
Phone: 07896 805804