Club
Indoor Social Play Resumes!
Sun, 16 May 2021 00:00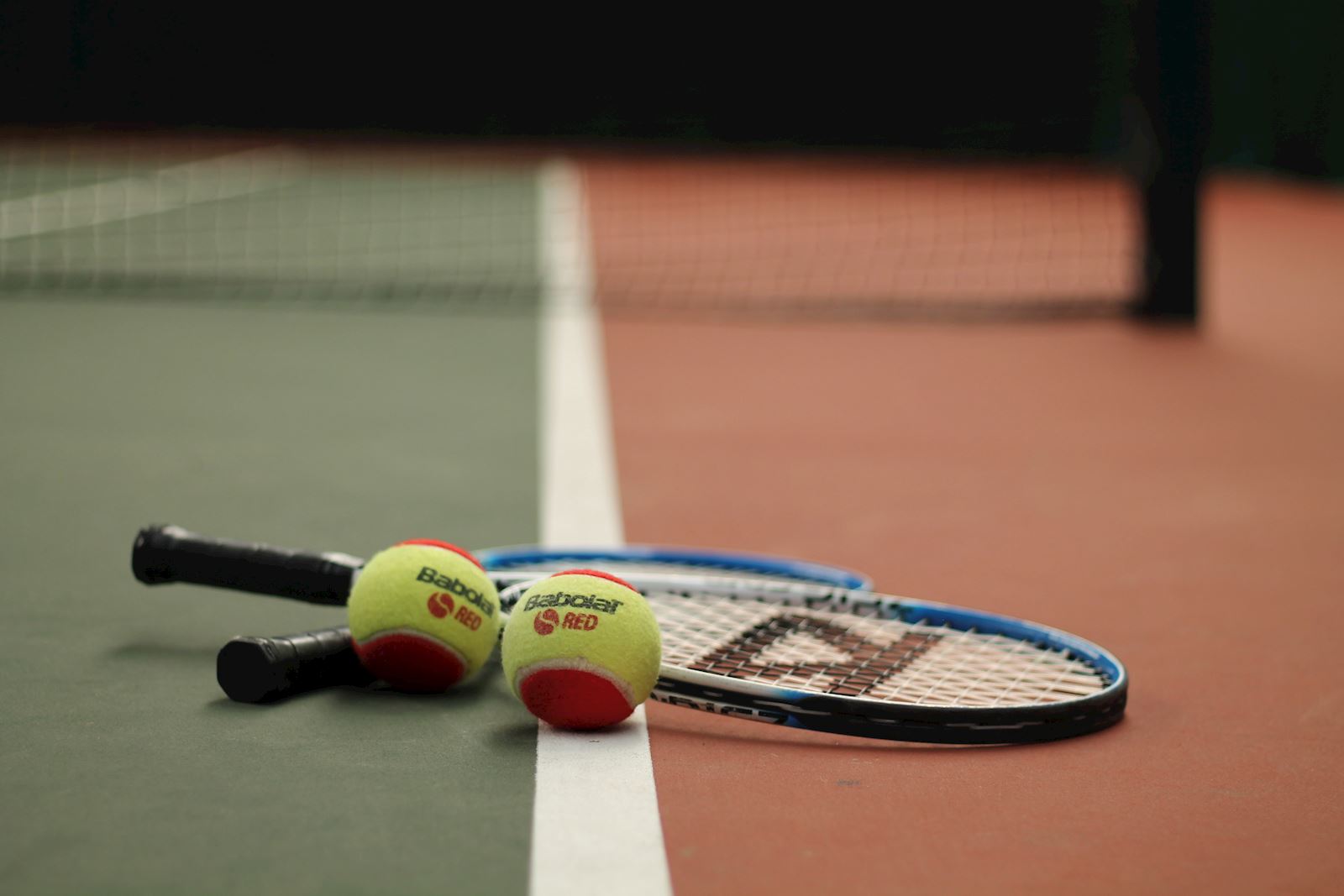 From tomorrow - Monday 17th May - England will enter 'step 3' of its lockdown easing. This has some implications for tennis at GTC which can be seen below:
Both adults and children can now use the indoor courts for social play, group coaching and individual coaching, with indoor social play subject to the 'rule of 6'.
Outdoor social play is now subject to the new 'rule of 30' - not the previous 'rule of 6'.
The limit of players for indoor/outdoor group coaching is now subject to the venue's capacity.
Our catering services will reopen - subject to 'rule of 6' (indoor) and 'rule of 30' (outdoor).
We all hope these changes will be here to stay but in order to increase this likelihood we ask you to act responsibly and follow all rules while on-site.
Many thanks + stay safe,
GTC Coaching Team