Coaching
New Monday Adult Beginners Session
Thu, 27 May 2021 00:00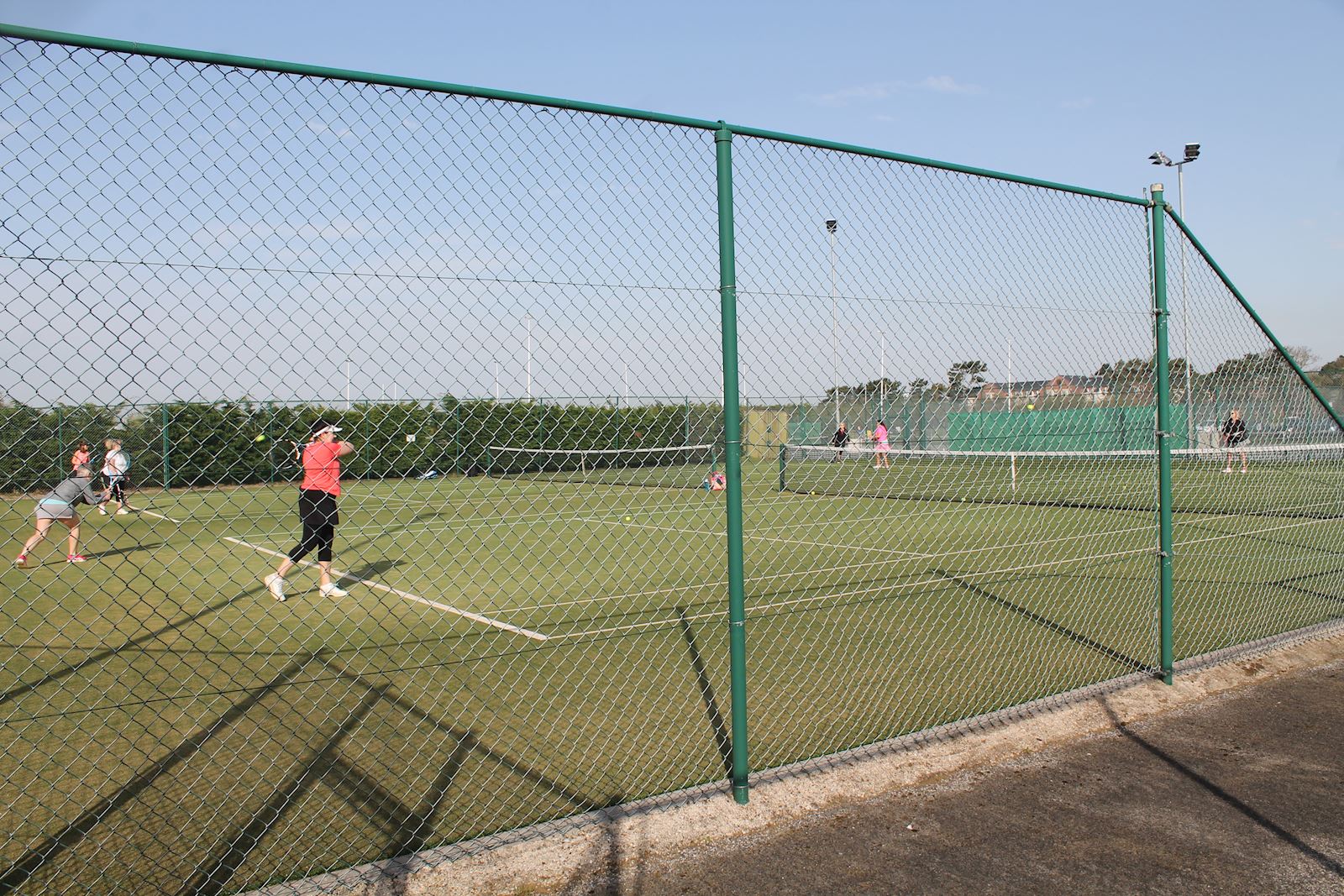 We are excited to announce the start of a new 'adult beginners' tennis session here at Goole Tennis Centre!
It will run on Monday's 19:00 - 20:00 and in place of the previous Tuesday nights.
It is a great opportunity to start (or get back into!) tennis. You don't need any prior experience or even any equipment as all can be provided if needed.
To sign up simply click here to be taken to our sign up page!
Know someone who might be interested? Please do share with them and get them playing today! 🎾