Club
Get Your 2021/22 Membership Now!
Fri, 23 Apr 2021 00:00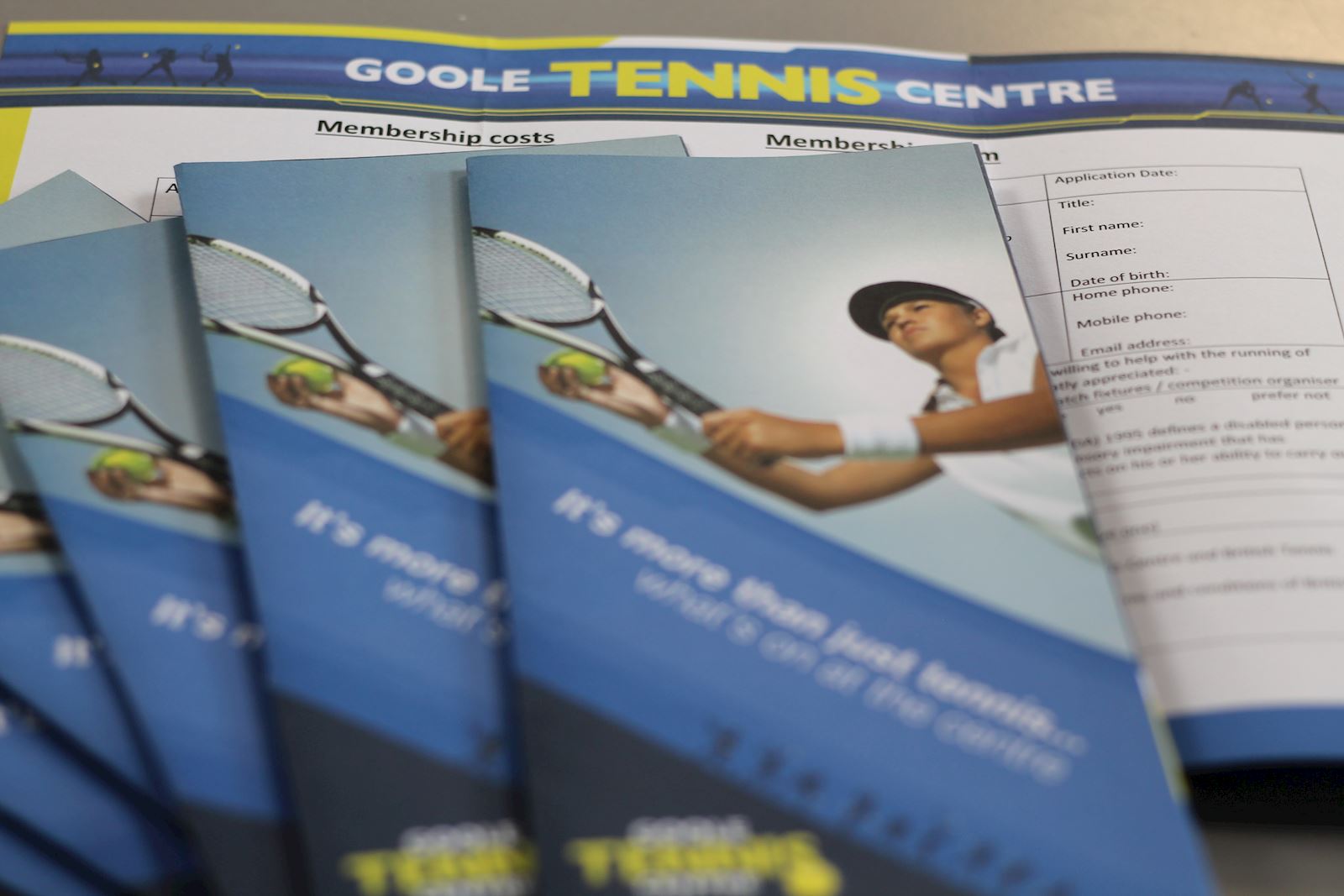 In order to continue using the full range of facilities and services on offer at the centre, you will need to renew your membership for the 2021/22 season which runs from 01/05 to 30/04 each year. Read on to find out more about how it will work this year:
During the unprecedented last 12 months, the centre has benefitted from the generosity of both grants and donations made to the club. Much of this we have put straight into improving the facilities such as court resurfacing and floodlight installation. With this being said we can appreciate how difficult the last year has been for everyone and we know that due to obvious reasons you will not have been able to utilise these facilities to their potential.
This is why we are offering an optional 50% reduction for those renewing their membership (i.e., those that were members during the 2020/21 season). This is an optional discount and we are very grateful to any that decide to pay the normal price however you are fully entitled to it and should not feel obliged to pay the full price.
Below is a link to the website where you can find all our membership packages on offer. These are the full price packages that are optional for renewing members and compulsory for those who are joining the club. Simply click on the link below and scroll to the bottom of the webpage to view all packages.
The discounted packages will have been emailed to 2020/21 season members – (if you have been missed, don't hesitate to get in contact via [email protected] and we'll send you through the details).
50% off packages for renewals: sign up links emailed to all current GTC members
Thank you for your understanding and we hope to see you all back for the new 2021/22 tennis season!
GTC Coaching Team