Competition
2021 League Fixtures - out now
Sat, 08 May 2021 00:00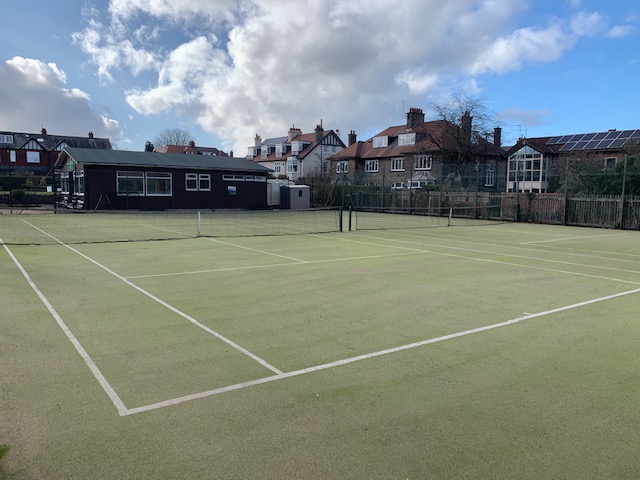 Fixtures are now out - see the Teams page for more details and the link to league fixtures. The Teams page also contains information on the new format for this year, which is much changed, due to Covid.
To keep up with Gosforth's teams, head to www.leagueactive.co.uk for league tables, fixtures and latest news.
If you play for the teams, please do register with League Active - this will soon become mandatory as scorecards move away from paper and become fully online this season.