Club
Gotherington Tennis Club Reopening
Sun, 28 Mar 2021 00:00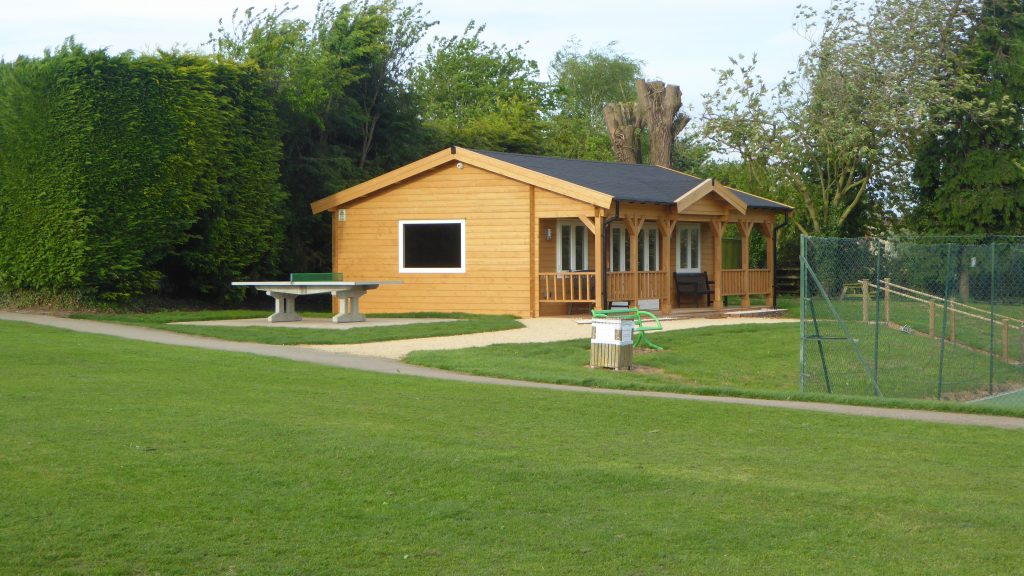 GREAT NEWS!! Gotherington Tennis club is reopening on Monday 5th April.
As part of the new reopening on 5th April and as a thank you to our loyal members for sticking with us during difficult times, the club is offering a discounted annual membership rate for 2021. We are also offering
• new family membership packages
• adult and junior coaching
• a number of further new initiatives to provide even more value for your membership.
Please checkout the tabs on our site for more information on the offers above