Club
Update on Club Social sessions and other news
Tue, 14 Jul 2020 00:00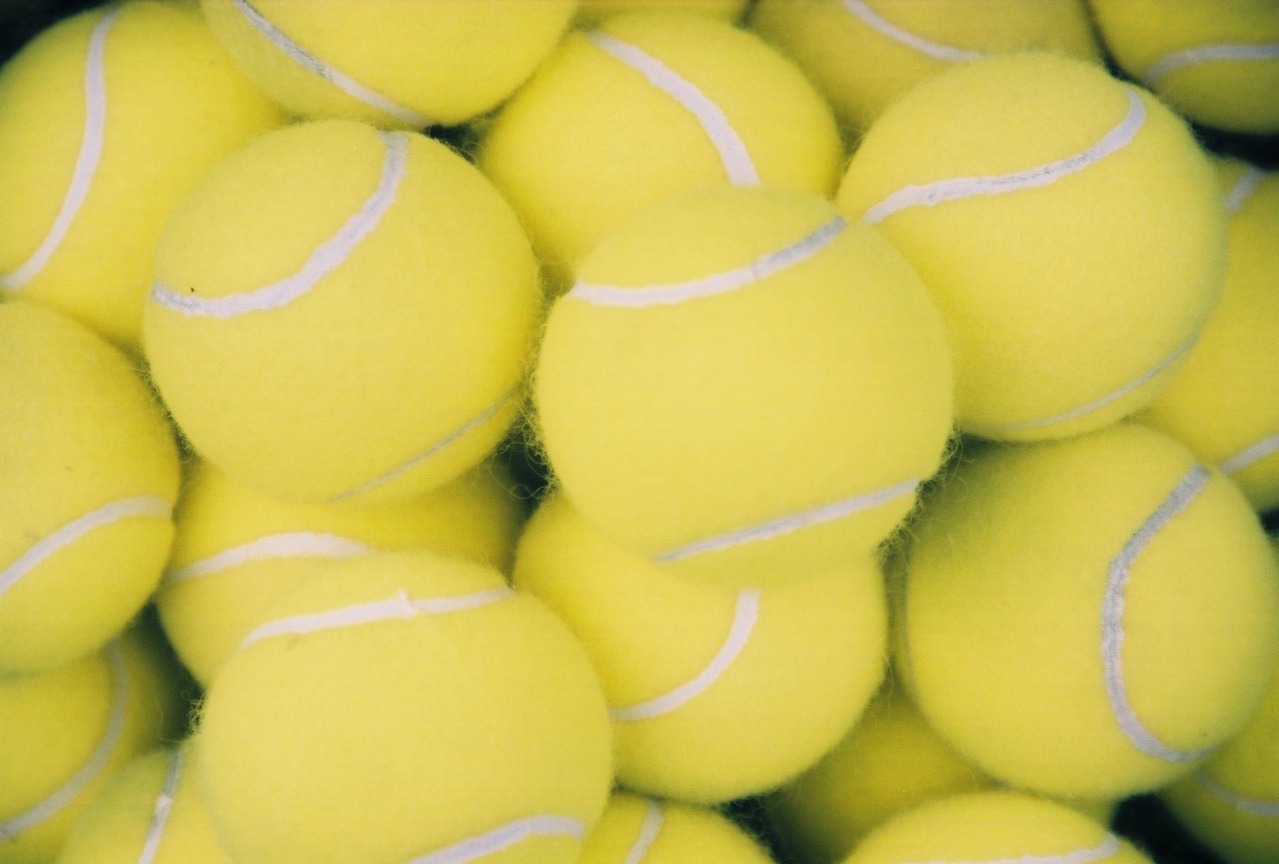 The LTA issued new Covid-19 guidance on 13th June.
Adult Club Social sessions can now take place with normal mixing-in between sets.
The previous 6 person group size limit no longer applies.
We will now revert to mixing-in after each set on Sundays mornings and every 20-25mins on Thursday evenings.
We must still adhere to the 2m social distancing rule, hand sanitise and restrict numbers in the clubhouse, etc.
Read the full guidance here:
https://www.lta.org.uk/about-us/tennis-news/news-and-opinion/general-news/2020/march/coronavirus-covid-19---latest-advice/
Junior social sessions will resume in September, after the summer holidays.
This guidance is based on the current level of Covid-19 in the community. If the level increases the rules may change.
Other news:
We have been successful in obtaining an LTA grant for installation of a PIN operated gate for the public court, which will be installed on 9th September. This will allow the court to be used by non-members on a pay-and-play basis. We are in discussion with the Parish Council regarding whether to open the court to the public before then, or wait for the gate.
A new lock plus hand sanitiser dispenser are to be installed on the court 2 gate, so we can resume using this gate.
Please do not use the field gate on court 3, except to retrieve balls and then make sure it is locked afterwards.
There are numerous bugs in the Clubspark booking software since a recent update. The main problem affecting us is that non-member main contacts cannot book on behalf of a junior member. We are pressing Clubspark to fix this asap. Meanwhile if you are having difficulty making a booking, we have a temporary solution - contact us at [email protected]