Club
Guests, Social Tennis and Public Court Hire
Sun, 28 Jun 2020 00:00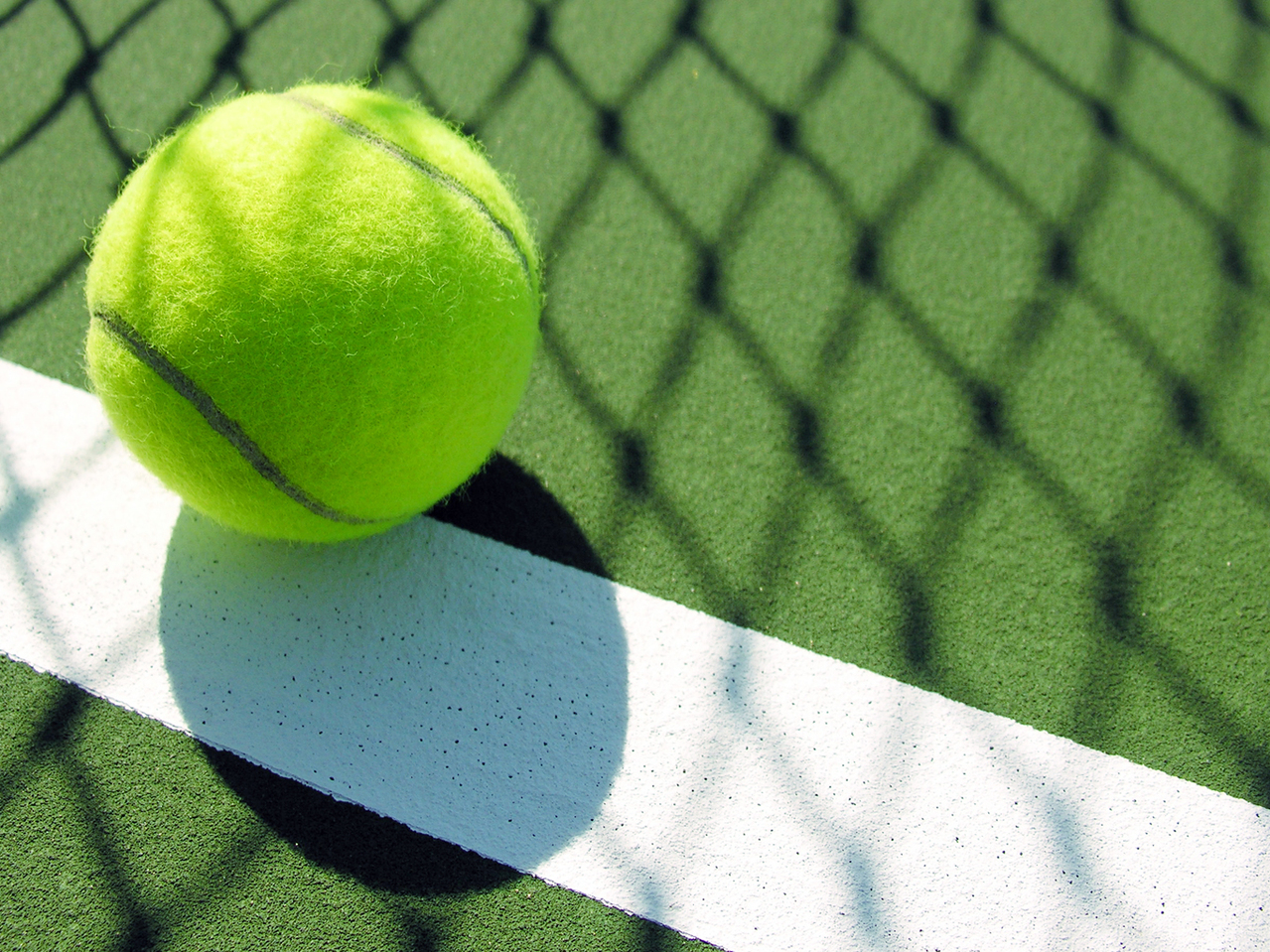 Guests
Members may now play with guests.
Clubspark have made changes to the court booking module, so that the names of all participants can be specified to aid contact tracing. We can use this new feature to allow members to bring guests to the club once more.
When booking a court, add the name of the non-member as a participant and use the drop down arrow next to their name to indicate they are a guest.
A visitors fee of £4 per hour will be taken online (£2ph for guests of junior & student members), to avoid handling cash in the clubhouse.
NB. This feature is currently only available on the website. It will be added to the Booker App at a later date.
Social tennis
Adult social tennis sessions will recommence on Sunday 5th July. Further details on the format will be announced nearer the time.
Current government social distancing rules only permit a group size of 6, which restricts mixing between courts. We are expecting further guidance from the LTA during the coming week.
Public court hire
We are planning to open Court 5 for public bookings, from 4th July, subject to Parish Council approval.
Latest LTA coronavirus advice
https://www.lta.org.uk/about-us/tennis-news/news-and-opinion/general-news/2020/march/coronavirus-covid-19---latest-advice/